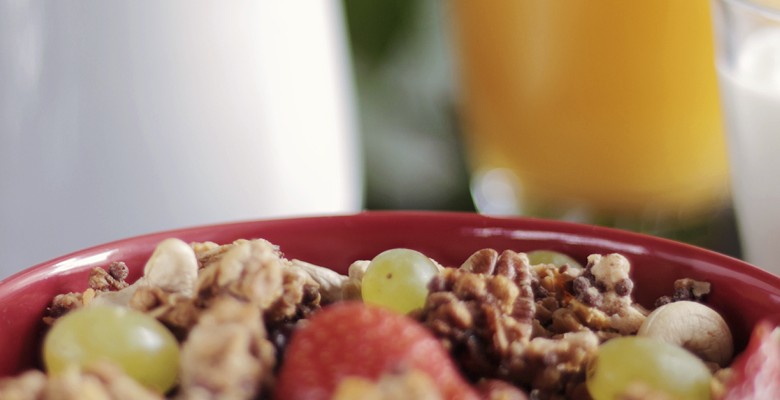 Legal expert and Spaces member Chris Zeevenhooven will explain the upcoming changes to the VAR, that affects freelancers, the self-employed and companies that work with self-employed.
As of 1 May 2016, the VAR will be replaced by so-called model agreements. There will be general and individual model agreements, as well as model agreements per sector and profession. However, the purpose is similar to the VAR: by concluding a model agreement, both client and contractor know who will be responsible for paying payroll taxes and contributions. To implement and adjust to the new system, there will be a transitional period that lasts until 1 May 2017.
Join this breakfast meeting and ask Chris everything you want to know about the changes.
Coffee, pastries and a Q&A included. Sign up via: [email protected]
This session will be delivered in Dutch.