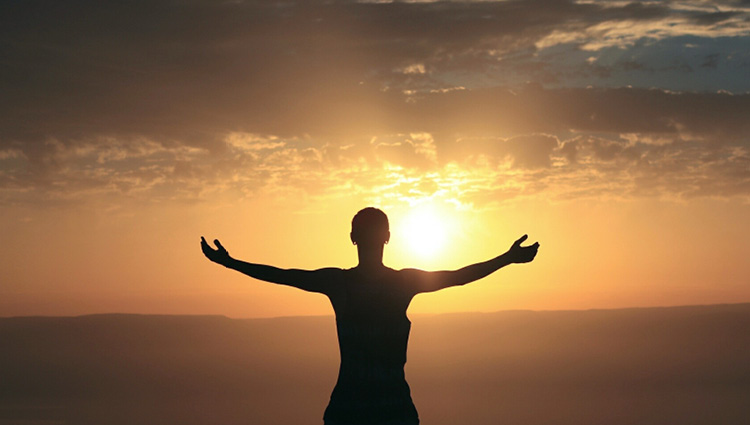 Are you smashing your potential?
Or are you waiting until you're ready, or waiting to be asked?
Do you need to be more visible, have your ideas heard?
Is it time for you to show up, step up, speak up and be recognised for your greatest asset – you?
Is it time to stop thinking about what you should do, and start doing it?
The Power of You foundation programme
Introducing from the RAWtalks academy a unique system created and designed for you as an aspirational woman in business to master what it takes to:
INSPIRE, INFLUENCE & IMPACT change
To Get back, Get On, Get Ahead
An opportunity to make that change happen
4 x half-day spaced sessions,1st programme starting 5th December 2019
Dates:
Session 1- 5/12/19 – Session 2 – 9/1/20 – Session 3 – 23/1/20 – Session 4 – 6/2/20
All sessions will run from 13:00 – 16:30
You will be introduced to and experience proven step-by-step processes that will allow you to break through self-imposed barriers to your potential.
To become a more authentic and visible leader, more influential with those who matter and to have greater impact on your career and in your business.
By learning to use the skills needed to have personal impact and develop the courage and confidence to lead with a bias towards action.
"Make what you say matter, because what you say matters".
What we cover
Your vision for your career or business – take the lid off
How to get seen and get heard; Communicate powerfully and master the skills to inspire, influence and persuade those around you as a leader or potential leader.
Bring more of your authentic self to work to raise your profile and credibility
Re-discover and harness your areas of excellence, your strengths and potential capabilities with purpose
Increased confidence in your abilities to impact change by developing courage to take inspired action and make things happen
Master 'mind-judo' to overcome worry and inaction, develop a bias towards action
What you can expect
A real understanding of what you have going for you and how to communicate your value and ideas
Greater self-confidence and gravitas in your communication
Greater ability to lead others and persuade people to take on board your ideas and decisions
Greater visibility and influence in the workplace
Become more confident seizing opportunities
It works because we are working on one thing… YOU
We give you stuff to do, not just stuff to think about
Coaching methods that work with you in the moment for visible transformation
Spaced learning to embed habits for lasting change
Coach at the level of who not just what you do
We put a spotlight on the relevance to you
The Power of You Personal Empowerment System provides frameworks, steps and formulas you can use beyond the programme to create new habits and lasting change
You will understand how by combining commitment with courage to act, you bring about change and develop REAL confidence to get results
"Hannah and I spent the afternoon at Tamsin's workshop for closing the confidence gap. It was hands down the best and most impactful event/talk I've ever been to. We left feeling incredibly inspired and empowered to continue pushing ourselves outside our comfort zone to achieve more. Tamsin is launching a course soon and from the experience we had we could not recommend enough!" Lily Marston. Cloud Architect, Microsoft.
This is a one-off discounted rate for the first 25 registrations for this brand new programme, either as part of this cohort or the next one starting in April 2020.
(contact me for further information on future dates)
Normal price £1,247 (inc VAT)
Book now to secure your place for just £575 inc VAT
Format: 4 x half-day sessions spaced 2-3 weeks apart
Includes online coaching in between sessions
We involve specialists in their field and invite guest speakers to give fresh perspectives.
Includes access to the RAWtalks academy & discounts on future programmes, events and masterclasses
Register now, places are limited.
Note:
Enrolment – once you have secured your place, I will contact you to discuss the programme drivers to ensure that I know what you want to achieve from the programme and why. At that point, if either of us decide that the programme isn't suitable for you at this time, I will refund your payment in full.
I also offer a 100% money back guarantee if you are not completely satisfied with the results of the programme, of course as long as you have completed it and carried out the tasks.
A VAT invoice will be sent to you once you have secured your place with payment.
Contact me if you would like further information:
+44(0)7810202491
TheGoodStuff Ltd
Registered no. 11930842