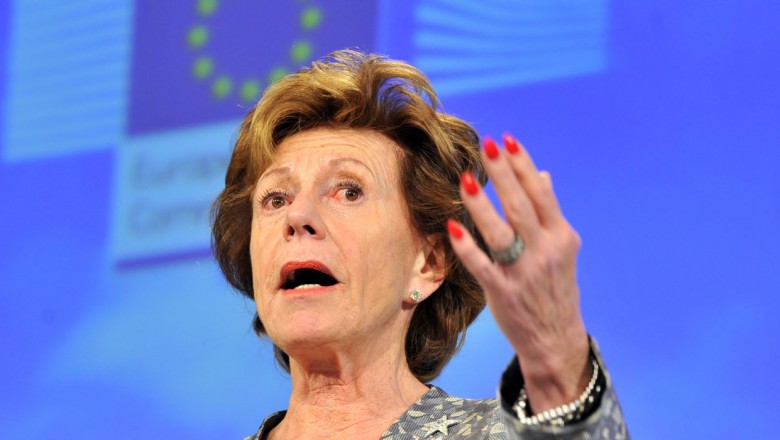 Dutch Politician Neelie Kroes is pioneering The Netherlands' start-up scene on an international level, forming connections with countries across the world.
Described by Forbes as "the Grandmother who set the EU's digital agenda", Neelie will be discussing The Netherlands future as the global frontrunners of start-ups and new business.
Hosted at Spaces Vijzelstraat, this exclusive live Q&A will be a memorable and thought-provoking evening, revealing her ambitions and goals for the Netherlands start-up scene.
This event is hosted by Spaces together with AmCham.
Tickets are now sold out, but keep an eye on our blog and facebook page for updates.