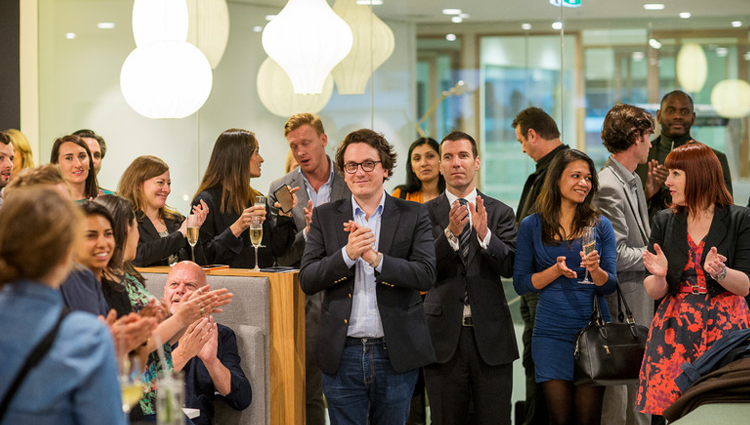 Save the date! On July 13th, you're invited to celebrate the opening of our brand new Spaces location in London, Teddington.
Everyone is welcome.  Please come and  discover what our universe is like, and experience it with us as we are here for the many and not the few. Drinks will be served along with sushis and sweet cakes.
Our friendly team is looking forward to meeting you and  showing you how our innovative workspaces can not only suit your business needs but  also give it a boost!