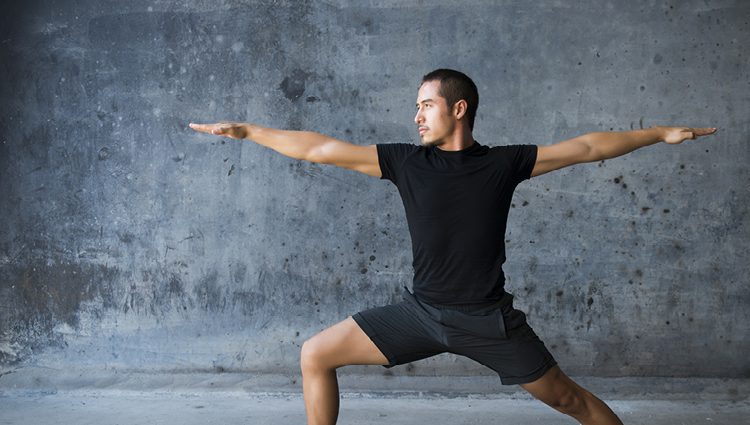 Join us for a badass yoga session, hosted by Doreen Hing!
Plank rethinks yoga, using innovative yoga mats, tools and programs to create BADASS™ results. Our provocative workshops have produced unexpected & radical performance success, for yoga poses and any physical activity. Participants explore some of yoga's most basic, but under-utilized stretching and awareness tools which we have transformed into a system of compounded re-alignment power, to bring yoga's benefits instantly, to every facet of life. Our results-focused system broadens and deepens the lessons learnt on the mat, into an invaluable Moving Meditation™, off the mat.
This is NOT your run of the mill fitness + yoga event. Using our system of proprietary muscle memory embedders, techniques for compounding power & instant data analysis, participants learn and experience
On the mats, accelerated, powerful and surprising pose success
Off the mats, application of same tools to upgrade an infinite number of activities and programs, from running, lifting, curriculum development and beyond.
Off the mats, the possibility of accelerated and quantum leap healing and power, dramatically work, fitness, rehabilitation goals & active lifestyles with more integrated efficiency and success.
What's different about this workshop, our unique physical & mental muscle-memory embedding tools, not only delivers an immediate real bang-for-your-precious buck & time, these tools continue to produce surprising fitness & health results, long after the workshop is over.