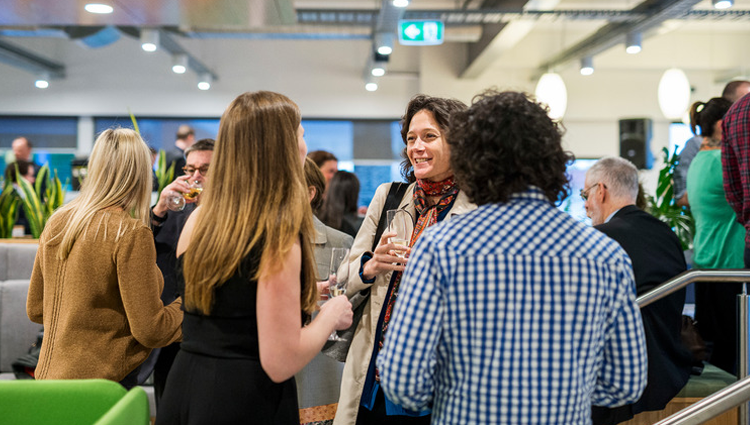 Join us at Jubilee House, Thursday 25th May from 6pm to celebrate the launch of Spaces Marlow!
Meet the team, take a look around our amazing new space and enjoy an evening filled with fun, networking and entertainment. Food and drinks will be provided so all you need to do is turn up and have a good time!
Spaces is an exciting business destination where elegant design keeps you inspired, and a social atmosphere gets you talking. It's a community of like-minded people – a place where entrepreneurs, imagineers and thinkers get together. And yes, a really nice place to get things done.