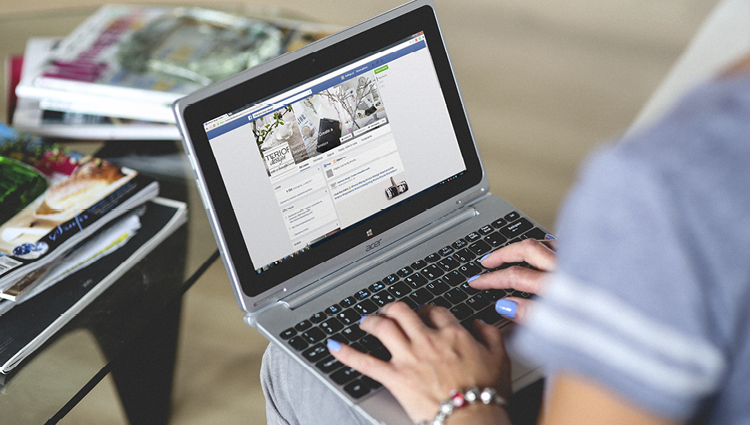 Does using LinkedIn mystify you? Get some practical tips on easy ways to use this powerful social media site. Find out how to effectively stay in touch with your LinkedIn connections, build your professional credibility through the articles and updates you share, and identify potential clients and referral partners through LinkedIn's searching tools.
Joyce Feustel founded Boomers' Social Media Tutor in 2010, and has been active on LinkedIn since December of 2008. Through her tutoring and training business, Joyce has helped a wide range of business owners to become more effective and productive in their use of social media, including LinkedIn, Facebook, Pinterest, and Twitter.
Prior to going full-time with her company in 2013, she worked as a sales professional for 17 years. She has lived in Lakewood CO for just over 20 years. She is originally from Wisconsin and has degrees from the University of Wisconsin-Madison in education and business.