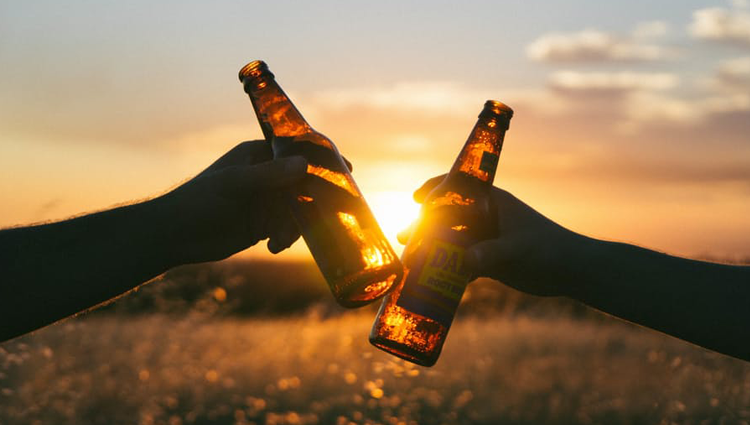 Come one, come all. Step right up for Spaces San Jose's First Friday Festival!
Join Spaces' San Jose Team for an inspiring evening full of art, local handmade goods, beers, and great conversations with a community of like-minded people. Bring your family for a great night out, as you can experience great art, great company and great design – all in one place.
See photos from the last event here!