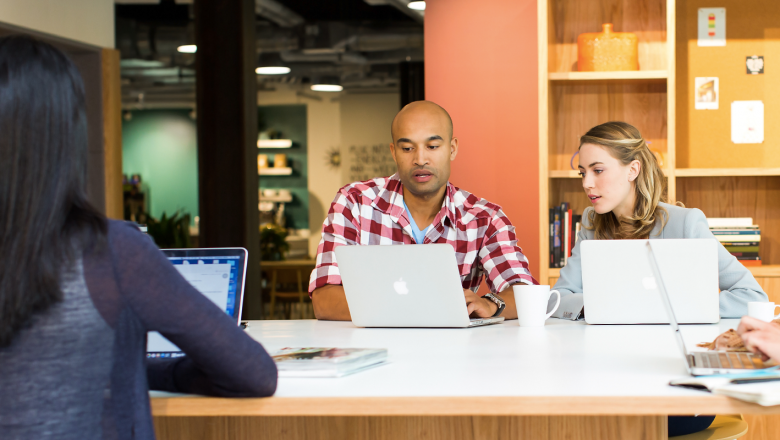 Influencer marketing is one of the hottest trends in digital marketing. Join us to learn how to reach influencers, how to work with them, and even how to become an influencer yourself.
The panel
We have assembled a stellar panel for this event:
Heidi Yu – Founder of Boostinsider, a platform with over 110,000+ influencers reaching 400M+ people across the globe.
Dave Peck – Global Head of Influencer and Social Media at Paypal and marketing strategist for Coca Cola, Wells Fargo, The Grammys, Sergio Rossi, Stella McCartney, and many others.
Murray Newlands – "Top 10 People to Know in Silicon Valley" according to Huffington Post.
John Rampton – #2 on "Top 50 Online Marketing Influencers" according to Entrepreneur Magazine.
Agenda
6:00pm – 6:45pm: food and networking, demo/sponsor tables
6:45pm – 7:00pm: intros, demo/sponsor tables mentions
7pm – 8:30pm: speaker program and Q&A
8:30pm – 9:00pm:  meet the speakers, networking