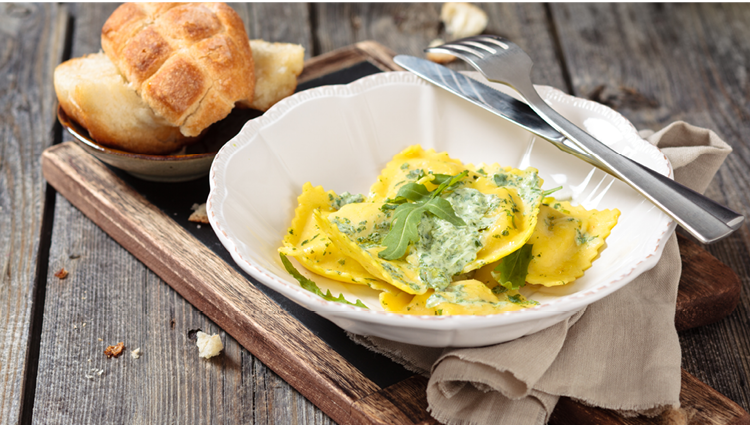 After the success of Spaces Open Mic at the end of May, we'd like to take the opportunity to dive deeper with our current clients by offering a Power Lunch Series in partnership with LUX Locators. The Power Lunch Series will provide a platform for you to educate, empower and engage with the Spaces Community.
This month's focus will be on Modern Marketing & Social Media and the workshop will be presented by The TDC Agency.
This event is BYOL (Bring Your Own Lunch).