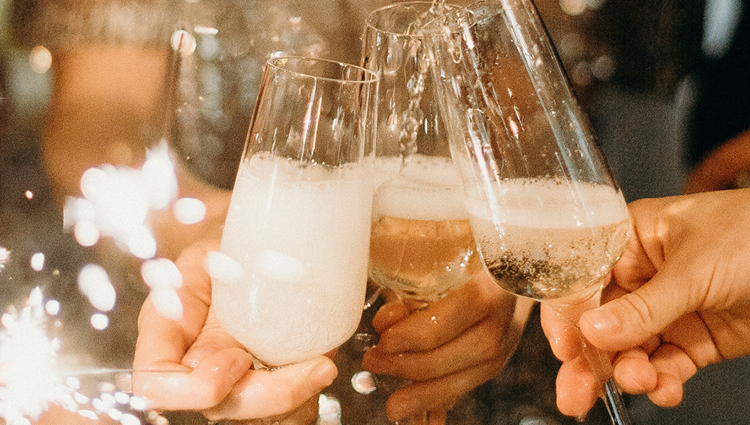 Every first Thursday of the month we meet for our little get together.
Come and join our regular event to have nice talks, drinks and snacks. Together with you we  want to celebrate your success, get to know each other much better and build up our community with you.
We will meet up at the reception area or when the weather it allows, on our beautiful rooftop.