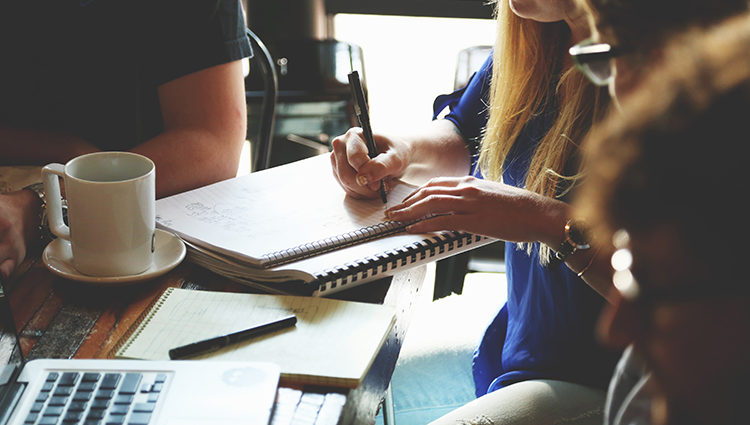 Join us as we welcome Susan Strubel, Deputy Director of the Washington County IT Department, to lead an interactive workshop/discussion around leadership and mentorship.
Susan has developed a strong career while working for organizations such as IBM, Fastenal, Mayo Clinic, and the University of Minnesota. She is passionate about developing and inspiring leaders, and values mentorship as an excellent way to advance a career. The Professional Development Committee is excited to have Susan lead this workshop, as it promises to be a fun, interactive, and inspiring event.
Refreshments will be provided!
Not only will we be discussing leadership and mentorship, but this is also a great way to network with others in a professional (yet fun) setting.
Please register for the event on MemberPlanet: https://mp.gg/jjl2e
Any questions can be directed to Caitlyn, our Director of Professional Development, by emailing [email protected]
—
The Young Professionals of Minneapolis is a non-profit networking organization dedicated to helping young professionals in the Twin Cities meet new people and participate in fun interactive events with each other. Every month, we organize multiple events involving social networking, professional development, and community service. Becoming a member of YPM gives you access to most of our events at no charge or a discounted rate. Some of these events include monthly socials/happy hours, co-rec sports leagues, professional development panels, executive coffees, volunteer opportunities, and our end of the year formal Gala. If you are interested in joining the YPM community and doing exciting new things with cool new people.
PS:
Get your #YPM Membership here, it saves you money
To become a YPM member and get the member discount, follow these three easy steps:
1. Go to http://mp.gg/jxoom
2. Create a Memberplanet account=
3. Purchase your membership