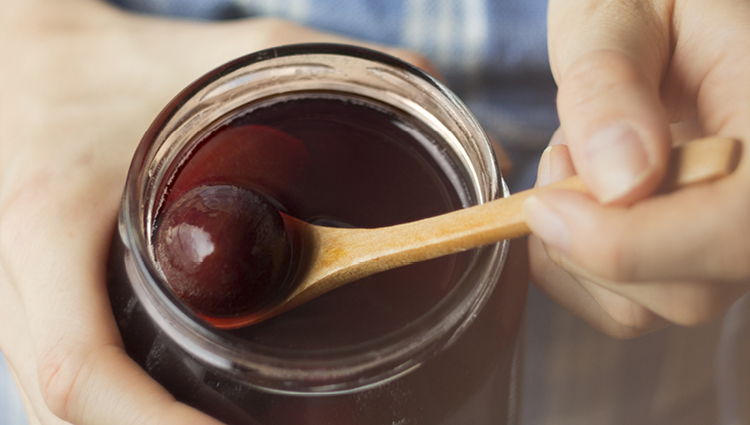 Spaces Zuidas' business club will transform into a food market hosting a wide selection of food stalls to tantalise your tastebuds. Featuring everything from Indonesian street food to traditional Dutch tarts and cakes. Start the weekend as you mean to go on.
In collaboration with Kitchen Republic, Grapedistrict and Vitam.
About Kitchen Republic
Kitchen Republic is a Food Business Incubator; a hatchery where local food producers, food-quality startups and caterers can grow their business in an accessible way. Their mission is to support and enable emerging food producers. They aim to achieve this by providing a perfect breeding ground where emerging food entrepreneurs get to develop the possibilities.