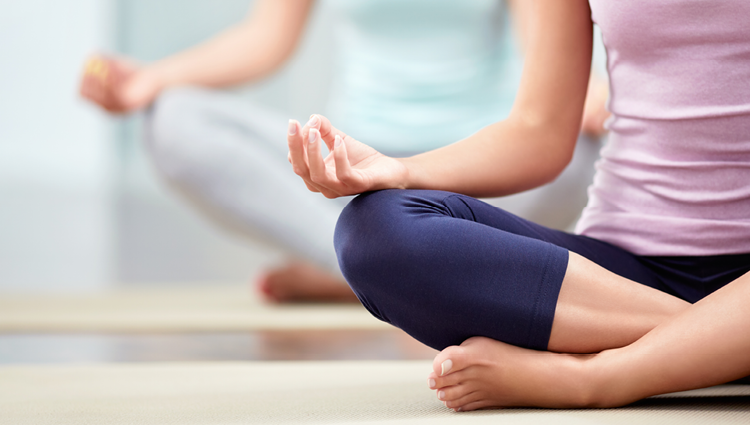 Join us in the Spaces backyard every Tuesday in June for our Flexin' Flow Yoga classes, hosted by Grit Fitness!  All you'll need to bring is a yoga mat and fitwear for 55 minutes of barefoot fun.
Classes will be hosted by yoga instructors and our friends Mari Plasic and Elizabeth Ferguson. All classes start at 6pm, so you can immediately release all day's stress.
June 6 – Mari Plasic
June 13 – Mari Plasic
June 20 – Elizabeth Ferguson
June 27 – Elizabeth Ferguson
Flexin' Flow Yoga + Toning
Grit Yoga's signature power yoga class is designed to build strength, flexibility and endurance. Enjoy the unique combination of vinyasa power yoga sequences, core stability exercises, leg toning circuits and intensity intervals, all while jammin' to upbeat music! Prepare to tone your entire body and leave class super sweaty.