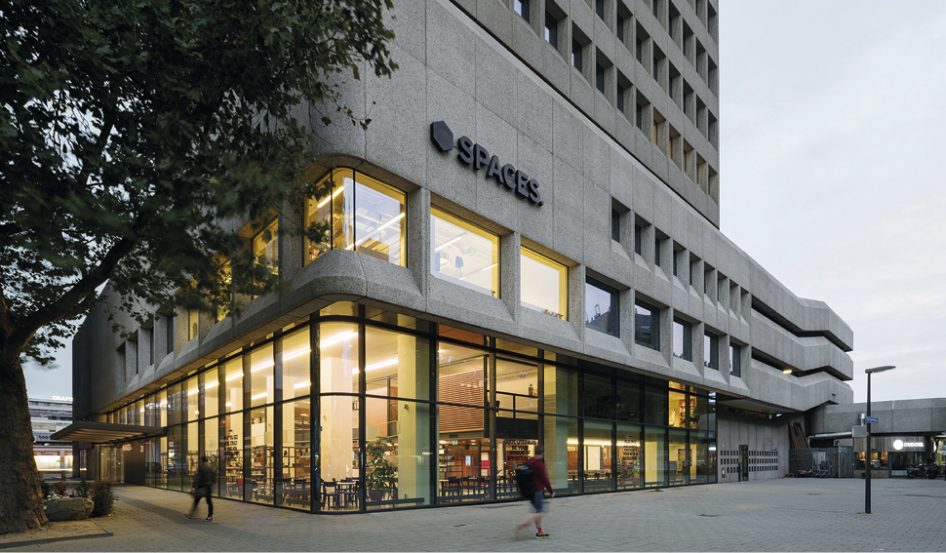 Let's embrace the FuckUps of Rotterdam. Being an entrepreneur comes with trial and error, but we only hear the success stories. Let's change that. We want more FuckUps, bigger FuckUps, and better FuckUps at this FuckUp Nights Vol. X.
BlueCity 010 has teamed up with its partners R'damse Nieuwe, Designplatform Rotterdam & Spaces to get more fuckups to the spotlight instead of all those success stories (boring!).
The FuckUpNights format is simple:
One night from 18:30 to 22:30
A line-up of four speakers that get 10 minutes to present their mother of all fuckups
One bar with ice cold beers (and other drinks)
The presentation will be given in English. Speakers are usually entrepreneurs, designers, managers, or even a regular person (oh yes, normal people that make fuckups too)
So basically, the only thing that is missing now is you and your friends!
Tickets include a Spaces burger (meat/veg) .