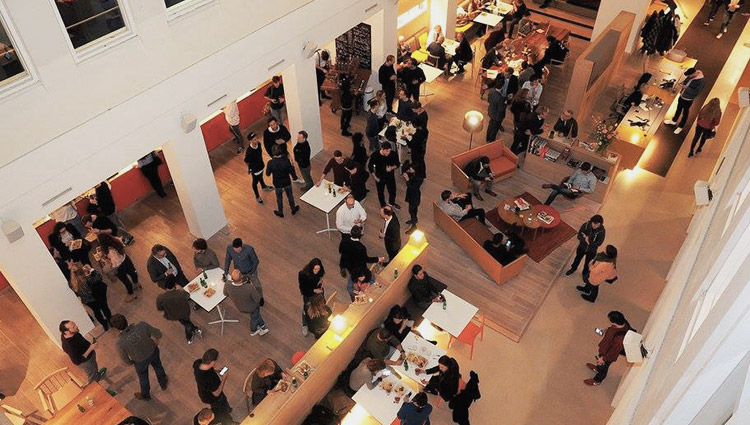 We are pleased to invite you to the open space at Spaces Boulogne-Billancourt for a workshop which will provide you with clear methods that you can use in your field. Booster Academy will give you the best tips on how to optimise your search for prospective clients and on how to manage your client portfolio.
Do you find it hard to reach your prospective clients? Would you like to be more efficient in your business? Feel free to join in.
Your Spaces team will offer you a free cocktail at the end of the conference.