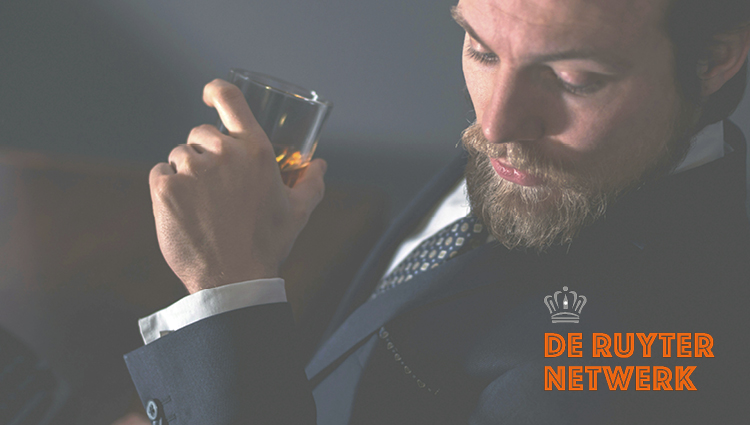 Dutch Courage is a series of talks by inspirational speakers in the tech startup, media and creative industries, relocating from The Netherlands to London. They talk about their experiences of upping sticks and moving to the big smoke. Asking questions such as the impact it had on their work, and the striking business and cultural differences between the two countries.
De Ruyter – the network for 'Dutchies' working in media, tech startups or creative industry – and Spaces are proud to have José Teunissen as a speaker.
José is Dean of the School of Design and Technology of the London College of Fashion and professor of Fashion Theory. In additions she is Visiting Professor Fashion Theory and Research at ArtEZ, Institute of the Arts in Arnhem (NL), board member of the Dutch Creative Industries Council and chair of ClickNL/NEXT Fashion, the Dutch Government innovation network for the creative industries in the Netherlands.
José will cover innovation in fashion, from designs to new materials and new business models, the role the London College of Fashion plays in these developments but also the differences between the Netherlands and London from fashion sense to working culture.
"The fashion industry will see dramatic change over the next ten years. The big brands, important fashion mags or the fashion weeks don't want to see it yet, however, they are not driving innovation and the Vogues, Elles and Marie Claires are clearly losing their relevance."
The talk is in English and entrance is free for Spaces members. RSVP below by emailing reception.