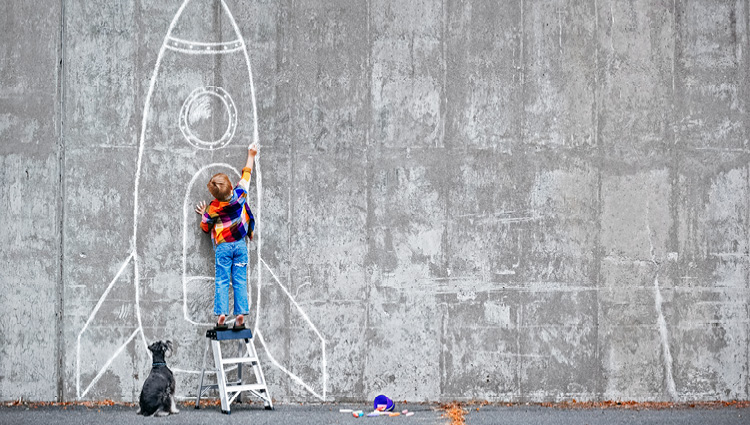 Calling all creatives for inspiring talks and networking. We've invited experts from the creative industry to talk social innovation, influence marketing and growth hacking – because all is fair when growing your business.
Grab your free tickets now and learn exactly how you can grow your business exponentially.
Programme
5pm // registration at reception + drinks
5.30pm // talks + Q&A
7.30pm // more drinks
Speakers
Lucille Moreau // Protein
Kirsty Sharman // Push Media
Tom Eijck // Unique Uitzendbureau
Lucille Moreau // Protein
Call them post-youth, Gen Z or straight-up youths, this highly influential group of 16-24 year olds are radically changing the definition of what it means to be young today. Together with Lucille Moreau, Head of Agency for Protein EU, we will take a closer look at this highly influential group that is radically changing our understanding of what it means to be young today and for the brands that are trying to connect with them.
Kirsty Sharman // Push Media
Influencer marketing is no longer a trend: it's a reality. Everyone in the marketing world is talking about it. From Buzzfeed to Bloomberg, the comments are all the same – if brands can get influencer marketing right, the return on investment is huge. So, how can you leverage social influencers to grow your company's brand? This talk covers 20 simple, actionable, tactics you can apply to your marketing strategy – all leveraging the power of influencers to accelerate growth in 2018. Presented by Kirsty Sharman.
Tom Eijck // Unique Uitzendbureau
When people talk about growing their business, they often overlook the most important thing – and that's where Tom Eijck steps in. Tom is Culture and Social Innovation Manager at Unique (part of USG People). This talk is all about employer branding, the position of people in a company and how to let them 'fly'. At Unique, the topic of employer branding is huge as many companies are in need of good advice on this type of expertise. So, how do you attract the best people who are also a match with the business' organisational culture? Both in the creative sector and outside of it? Let's talk about people.
Please make sure you rsvp.