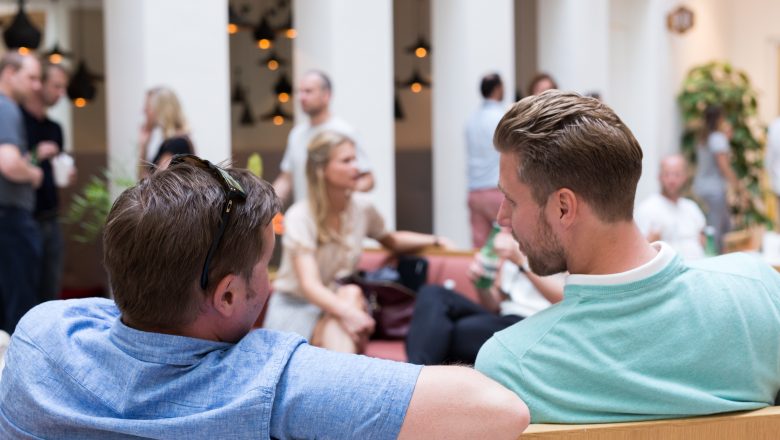 Our informal networking meetings are held every first Wednesday of the month at Jubilee House which includes tea, coffee and a light lunch time buffet; plus a short presentation by a guest speaker on a topical or business related subject as well as plenty of opportunities to network.  This informal workshop will encourage debate between its attendees and provide an insight to how your business can build a stronger brand.
This edition, we will bring the following speaker: Graeme Collins (Origin Design & Marketing)
"We are all doing business in what can described as "The decade of disruption" where brands, established and new have their business models eroded or blown-up overnight. Most sectors are faced with unprecedented levels of competition, fragmentation and invention driven by what is universally called – digital transformation. Maintaining a strong brand presence has never been more important, but how do brands achieve this within a constantly changing landcape? Getting customers to engage with your brand relies on aligning your brand with the customers' agenda, demonstrating your value to them and creating awareness through differentiation."
Graeme Collins is the founder of B2B marketing agency Origin Design & Marketing Limited . With over 30 years' agency experience, his creativity and passion for brands is matched with his commercial and pragmatic approach. His experience spans work with consumer brands such as Mercedes-Benz, Expedia and Vodafone alongside international B2B brands such as VMWare, Travelport and the GSMA. He has also helped many small and medium enterprises on their journey.