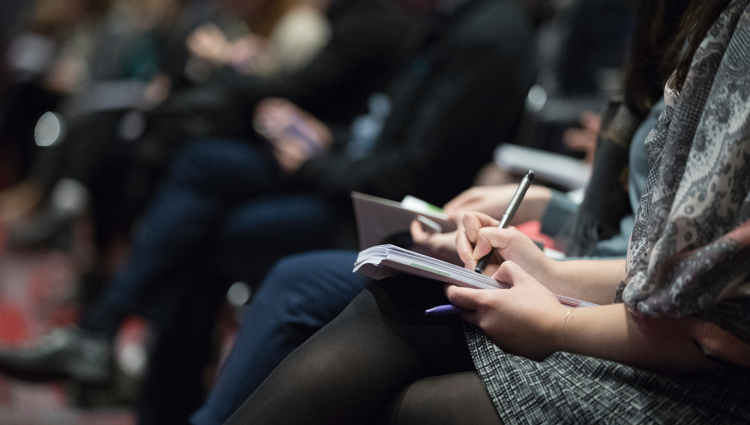 Thousands of information of all kinds on personal and professional development strike us. Being aware of some available methodologies can offer an important competitive advantage. Antonio Cecere deals with the subject of personal and professional growth with a short but intense speech with a pragmatic approach, with immediately applicable tools.
SPEAKER
Antonio Cecere, professional coach certified by AICP.
In 2011 he created Cecere & Partners. Work with entrepreneurs, managers and professionals and support them in expressing themselves, in developing projects and improving the quality of work. He created Natura di Manager®, the methodology of which he is the author and one of the brands he registered with the Ministry of Economic Development together with the Office of Resilience® and Coaching Routes™.