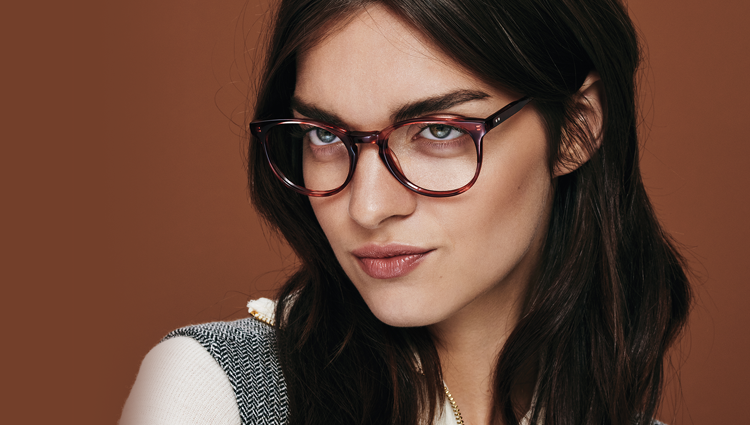 Ace & Tate is teaming up with Spaces to provide a new glasses fitting service. Offering eye measuring and personalized frame selection, you can get yourself kitted out with frames for every occasion in all of your favourite styles.
Where can you find Ace & Tate the upcoming months?
29 & 30 Sep, Vijzelstraat
5 & 6 Oct, Rode Olifant
26 & 27 Nov, Zuidas
Make an appointment for eye measurement via this link.