Calling all Spaces members: Tell us what flexible working means for you in 2020.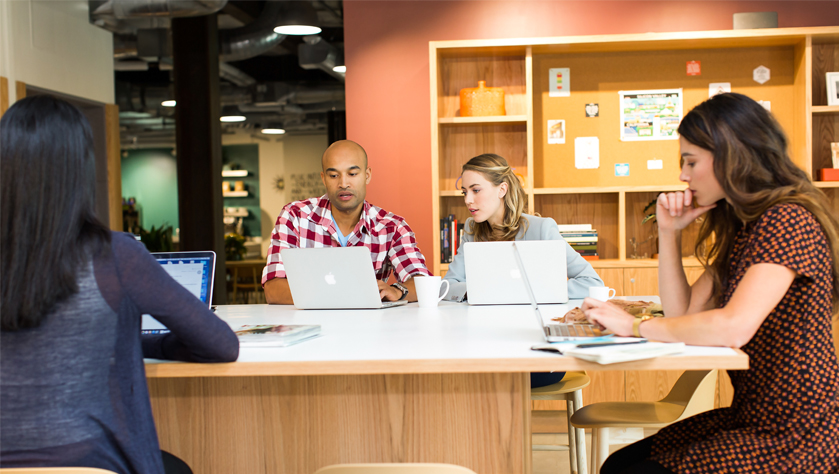 We want to hear from you – our wonderful Spaces community – about how flexible working is shaping your business. That's why we're giving you the opportunity to be a part of our Global Workspace Survey 2020. The best part? There might be a GoPro in it for you.
At Spaces, our position on a flexible approach to working is clear: we love it. It helps fledgeling businesses get good ideas off the ground by saving them time and money, it helps established business fly to new heights and the list goes on. Flexible-workspace locations and coworking hubs – available to lease on shorter terms, with more wriggle room to upscale or downsize than traditional workspaces – help creative enterprises and scaleups enter the market and collaborate with others. And before you know it, a thriving new business community is born.
Your opinion matters to us
Anyway, enough about us. Because we want to hear from you. Tell us what your working life looks like in 2020 by taking part in the Spaces Global Workspace Survey 2020. By taking a couple of minutes to fill it in, not only do you get to air your views as part of an ongoing body of research – it's been going for 12 years now – but all participants also get entered into a fabulous prize draw to win a GoPro camera. All pros, no cons.
Here's what the survey is all about
Each year, Spaces owner IWG launches its Global Workspace Survey to gather the latest opinions from businesses and entrepreneurs all over the globe about how and why they are using flexible workspace. It's one of the largest studies of its kind in the world – averaging 15,000 people in over 100 countries – and it serves as an annual snapshot of how flexible working is evolving around the world.
We'd like to know what flexible working looks like in 2020. Does it really help you achieve a better work-life balance? Does it help build more diverse teams? So many questions, that you can help answer. We want to understand all obstacles to flexible working – so that we can help overcome them together. Each year, the opinions shared by the international-business community help us identify key trends and gain momentum for advocating the benefits of flexible working. It helps us predict what's coming next, based on what you are experiencing. 
last year's findings
Last year, our findings were pretty interesting. There has been a definite power-shift towards employees, who now have more say than ever before about how and where they work. The report showed that businesses who understood the importance of flexibility were reaping the rewards, reporting greater staff retention, greater agility and better employee productivity compared to those who didn't embrace flexibility. For example, 85% of respondents confirmed that productivity had increased in their company thanks to offering more flexible working patterns, and 65% believed businesses that shape working conditions to suit the staff are more productive by far.
The findings strongly suggested that flexible working is no longer a perk but a must-have for modern businesses. More than four out of five respondents themselves confirmed that, when faced with two similar employment offers, they would turn down the one that didn't offer flexible working.
Interesting stuff. Now, tell us, how flexible are you?
Take the survey
This is your time to shine. Find your country & language below, fill out the Global Workspace Survey 2020, and bag yourself that GoPro. Can't find your country? Let us know right here. 
North America
Latin & South America
Europe & Africa
Asia & Pacific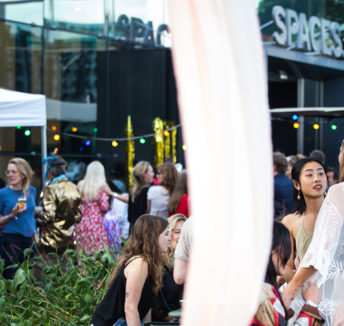 Read now

Why it pays to party like it's 2019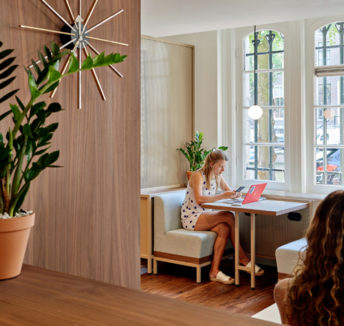 Read now

Mind the Gender Gap