How to work well when you're at home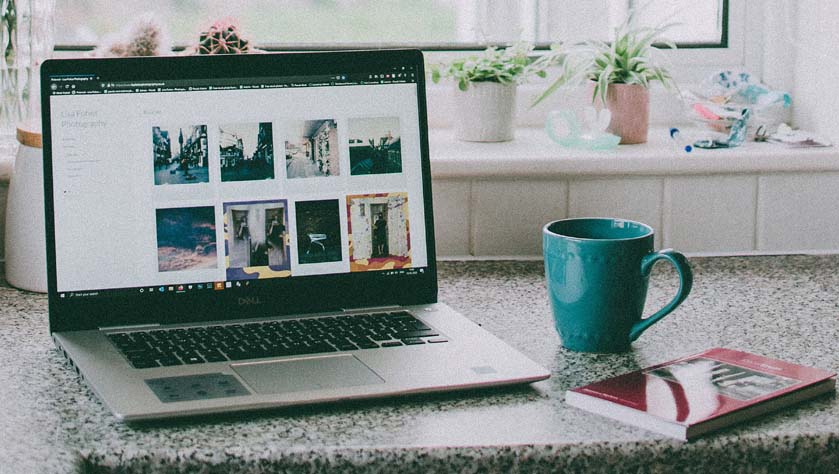 Working from home can be the dream work set up for some people – but not everyone feels the same way. Working from home can be distracting, destructive, and lonely. But it doesn't have to be. We've compiled some tips for if you ever find yourself at at your abode rather than the office.
YOU GOTTA HIDE YOUR WORK AWAY
With children running around and pets needing to be attended to, the office can seem like a far away dream. Make sure to carve away a bit of your space that is reserved for you and you alone. Whether it's an actual study room, your bedroom, or an annexed part of the dining room, having your own space can free your mind up and provide a safe haven away from distractions.
GETTING BUSY
A lot of people say they don't like working from home because they get too distracted, and that may be the case, but try to find the "good distractions". At work, we all get distracted. Those who don't are liars. But try to look at the positives, instead of getting caught at the water cooler for five minutes, your good distractions can be the cups in the kitchen sink, or the washing load that needs to be transferred to the dryer.
GOING GHOST
It can be tempting to check social media without the looming presence of your boss on your shoulder, but it's how you get yourself into a procrastination hole. Cute cat videos may be tempting, but are just another infinite circle of hell that can lose you a couple of hours. Also don't be tempted to respond to messages on social media, as this is a good way to lose more precious time in the working day. It's best to mute the apps for a few hours so it doesn't steal your concentration.
KEEPING YOUR ROUTINE
Once working from home, it's easy to let your routine and standards slip, which can have a knock on effect on your mental wellbeing. Stick to your routine by making sure to wake up at a reasonable time, getting dressed, and having breakfast. Simulate your morning commute by walking around the block if you can. Maintaining social contact with colleagues through things like Slack, Google, and video calling can help you feel connected.
ALWAYS LOOK ON THE BRIGHT SIDE OF LIFE
Working from home can be lonely and isolating, but trying to put a positive spin on it can help. Working from home brings the benefits of you being able to alter your daily schedule as you see fit (deadlines and meetings permitting). Take some time out for a walk or a run when the weather is nice to keep you active and get some fresh air. Go to the shops and make yourself a really nice lunch. Flipping to a positive mindset isn't always easy, but it can help mediate some of the problems you're facing.
Killing time? Check out our other articles here.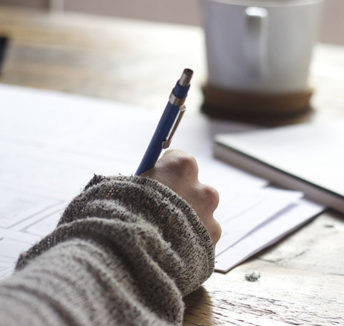 Read now

How to keep a sense of community while working from home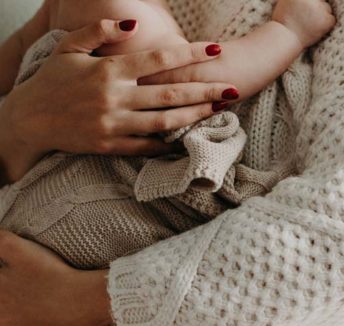 Read now

The maternity leave myth