Work from Spaces During Startup Fest Europe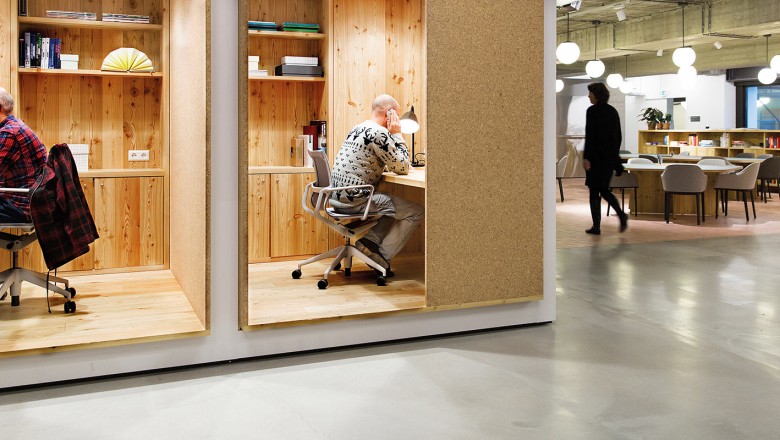 We invite you to work from any of our Dutch locations during this epic week long event for startups, entrepreneurs, business nomads and venture capitalists.
Startup Fest Europe will host their epic event in 14 locations across the Netherlands between 24th – 28th May.
"Imagine an entire country working together to organize the biggest startup festival on the planet." – Neelie Kroes, Special Envoy Startup Delta
In Amsterdam for E-commerce Live! on Wednesday? Work from Spaces Herengracht, Spaces Vijzelstraat or Spaces Zuidas. Spending the afternoon in The Hague during Thursday's Impact Startup event? Enjoy access to Spaces Rode Olifant's business club. Attending Friday's Dutch Construction Hackathon in Rotterdam? Don't let your business fall by the way-side. Work from our brand new Spaces Hofplein and stay on top of things.
Pick your work spot, some lunch and someone's brain. Done for the day? Why not join one of our many afterwork events to expand your network, or simply connect with likeminded others. Just send an email to [email protected] with your details, show your face to our smiling receptionists, and we'll let you get down to business.
On top of that, we are giving away 50 tickets to the epic closing event in Rotterdam's stunning Cruise terminal. An awesome line-up of speakers and special guests promises to be an inspiring night of connecting, networking and of course, partying.
Get your hands on tickets by sending an email to [email protected] with your details. We'll put your name on the guest list so you can show up, get involved, and enjoy the night.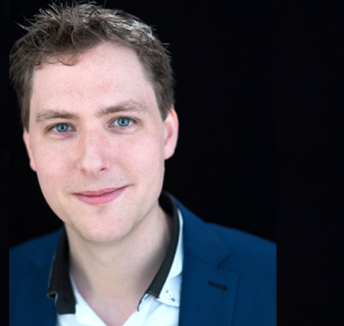 Read now

Meet Health Innovator Remco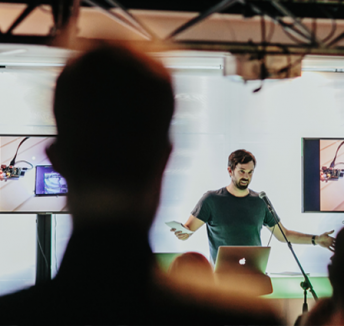 Read now

6 Reasons Why Your Startup Should Apply for StartupFest Investor Tour