When it comes to meetings, location is everything.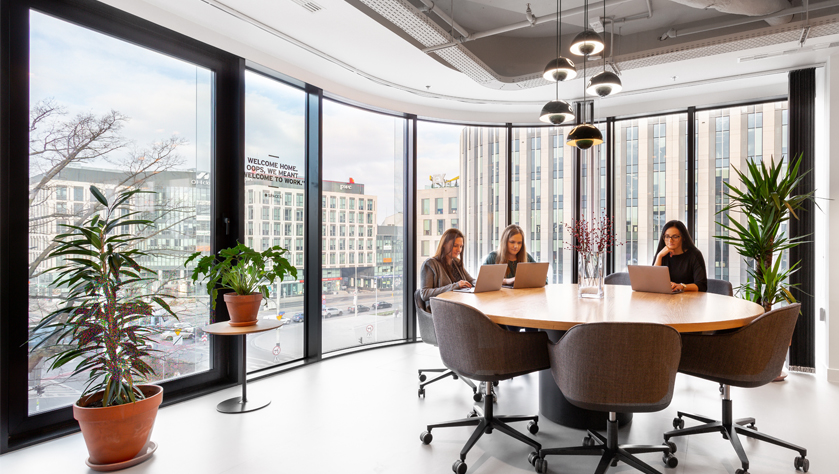 Let's be honest, asking someone to a meeting is asking them to dedicate a big chunk of their time to your schedule. Put yourself in their shoes: you've planned your working day down to the last satisfying detail, allocating the morning to finish a presentation and the afternoon to work on a new project, when a client or a colleague sends an email with the dreaded subject What are you doing after lunch? So, with this in mind, it pays to make any meeting you want to schedule as worthwhile for those you wish to invite as it will likely be for you.
Make the meeting attractive
The first thing you can do to make your meeting a more attractive proposition is to find a meeting space that works for you and your invitee(s). If it's a colleague you'll be with, then perhaps finding somewhere onsite might be just the job. But if it's a client you're dragging into town when their commute is 30 minutes in the other direction (or if space at your HQ is limited), meeting rooms in your local coworking venue could be the order of the day. With plenty of options (think round table for open discussions, a U-shaped setting for training sessions and theatre-style for presentations, among others), Spaces can fill the gap with a full range tailored to your needs.
As conference venues go, Spaces comes with all the attractions. Each location is individually and thoughtfully designed to make the most of the building it occupies, paying particular attention to original features in refits and introducing innovative embellishments in new developments. What they all share, however, is a creative environment that stimulates the senses and encourages the neurons – and the meeting rooms are no exception. Booking a bright, airy space not only helps increase productivity (by 18%, according to the World Green Building Council) but also shows your invitee(s) that you value their time.
Whenever, wherever
If you really need to impress (and you're in the area), you should check these out. In North America, you can take things al fresco on the deck of Toronto's Spaces Yorkville. In Europe, a room at Spaces Opéra Garnier in the French capital's 9th arrondissement comes with a neo-baroque view that is so classically Parisian you'd be forgiven for expecting to see Edith Piaf in reception. And in Asia, the marble floors of Spaces Empire Tower in Bangkok are the perfect pairing for floor-to-ceiling windows with views down onto the bustling neighbourhood below. But what about meeting spaces near me, we hear you cry? Fear not, because these are just three examples plucked from around the world to show you what it's like to work at Spaces, and to give you an insight into our philosophy. Which is to find or build a structure that inspires, and that's equipped to do business with the best of them.
It's all about presentation
OK, we know the concept of "training room hire" isn't the most exciting – but it's one that you'll be thinking about way more than you'd like to if it's not done right. That's why a meeting space with us is fully kitted out with all the tech you'd ever need to present something slick and engaging, and why there are professional-grade refreshment options that wouldn't look out of place in an artsy café (we don't do vending machines). Why are we telling you all this? Because the world of work has moved on, and you and your meeting mates deserve more. Feeling comfortable, at ease and refreshed, this is when you'll do your best work – every day. And that's why we at Spaces ensure that our meeting rooms provide environments that helps you get the most out of your time together.
We're looking forward to meeting you. Need a room? We've got your back.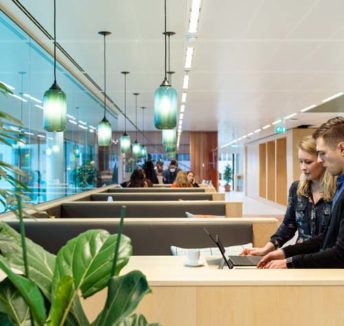 Read now

Hello 2020 – here are the new Spaces opening in January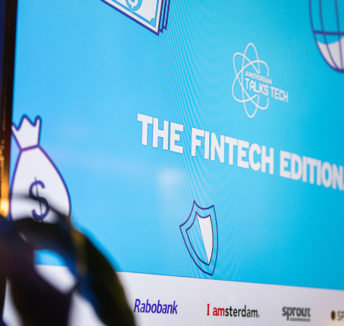 Read now

Making it big in the world of Fintech – Amsterdam Talks Tech