What's up Washington? We're expanding.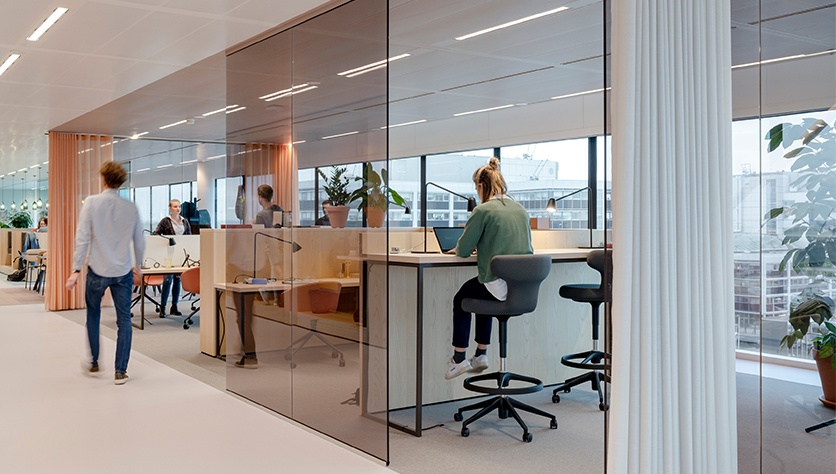 Bringing delightful, timeless design and flexible workspaces to the 'burbs, Spaces The Boro will open in Tysons this year, extending its footprint in the DC area. Spaces The Boro is our third location in the Washington DC metro region and will open its doors in a popular commuter suburb 13 miles west of Downtown.
All about location
The new building is part of the area's brand-new, state-of-the-art leisure and entertainment complex. The Boro, and will have three floors of office space and two floors of retail space to lease. Our devilishly divine Business club and offices will cover 50,000 square feet across the fourth and fifth floors of the building.
"The entire DC metro area has seen a meteoric rise in startups looking to call this area a home base," said Michael Berretta, Vice President of network development for IWG. "As a result, we've seen an increase in demand from businesses of all sizes that are looking for flexible working solutions."
In areas such as the DC metro region, location is everything, and the Spaces The Boro offices are within a short walking distance of Greensboro Metro station, which offers seamless links into Washington's Downtown and financial districts. It's also situated opposite the new flagship Whole Foods Market, which, when it opens in autumn, will be the largest in the DC area.
There's more to life than work
But it's not all work, work, work. As we all know, Spaces is more than a spot to work. Born out of a concept that has a deep focus on lifestyle you can reap the true benefits of what it means to be a Spaces member. Plugging into your community doesn't just stop at the doors of your location. With a carefully cultivated selection off community events you can take the edge off your busy week and even invite your pals to a jam packed calendar of events that can accelerate your business. Many business districts have an industry focus, but there's no need to sit on the sideline because nine times out of ten you can plug in to the entrepreneurial spirit of a nearby location. Just because you work in finance doesn't mean you don't have a burning desire to learn more about science and sustainability.
More brains close by
Extending its coverage in the Capitol region, Spaces The Boro will work alongside the three new properties in Virginia as it joins forces with Spaces The Artisphere in Arlington, Spaces Wiehle Metro in Reston, which incorporates the Dulles Corridor, and the latest Spaces Duke Street, which will soon open in the heart of Alexandria's historic Old Town. These are in addition to the popular Spaces flexible workspaces in Thomas Circle and NoMa in Downtown Washington DC.
Want to know more about what's up in Washington for Spaces? Take a nosey at our other locations, and find the one that inspires you the most.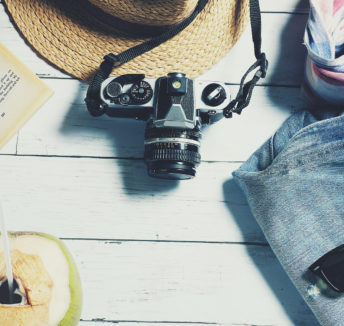 Read now

5 Ways to not feel guilty for taking a break from work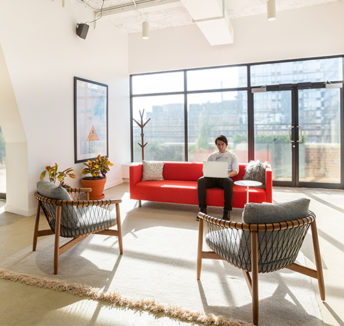 Read now

The only way is up in North Carolina