What's new in the new year?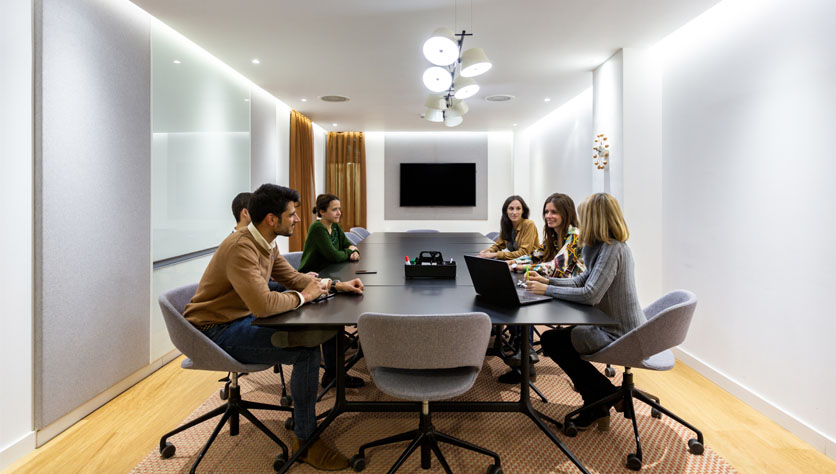 With the end of December looming upon us, it's time to not only take stock but also plan forward. It's funny how everyone always feels like that when a new year starts, one should undertake new things. Everyone is making and sharing new year resolutions, so why not share ours.
Coworking is a noun
We've already establised that coworking is no longer spelled co-working, making it straight up legit. As the pioneer in the field of the modern ways of working, we cannot wait where this will take us. With businesses understanding that their employees can thrive when you offer them flexibility and the amount of entrepreneurs on the rise; coworking is for everyone. With our global coverage, we are all in to show how coworking is not just a way of working, it's a lifestyle.
New Spaces in 2019
We will expand in new countries in the new year. New countries, new cultures who all get to work and accelerate their business in Spaces. Countries ranging from Ukraine, Sweden, Portugal, Czech Republic, to Vietnam. Some more exotic than others, but most of all, countries where Spaces has yet to land. We can't wait.
Usually, New Year Resolutions are aimed at slimming down, but that's not our plan. Not only will we expand to new countries, we will also expand our locations in already known territories.  In our native Amsterdam we will open in Westerpark, we will finally open in Berlin (Germany) and New York's Spaces will also more than double in the coming year.
The biggest Spaces
In Paris, France's capital, we are opening the biggest Spaces ever. Or so far, if you're a glass-half-full kind of person. Well, we like big buildings and we cannot lie: with over 180.00sqm of inspiring work environment to pick your spot in, January starts with a bang. Located in area of La Défense which is Europe's biggest business district, Spaces La Defense will be huge.
Want to find out what will happen in our Spaces, sign up for our newsletter.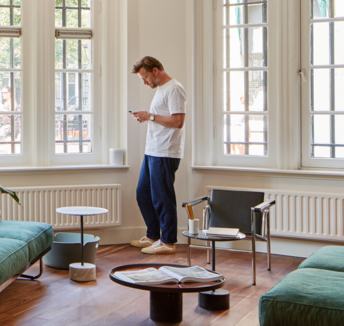 Read now

Blocking out the distraction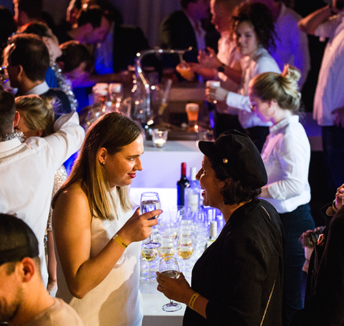 Read now

Freelancers and office parties = coworking