What's the Most Important Job Skill of the Future?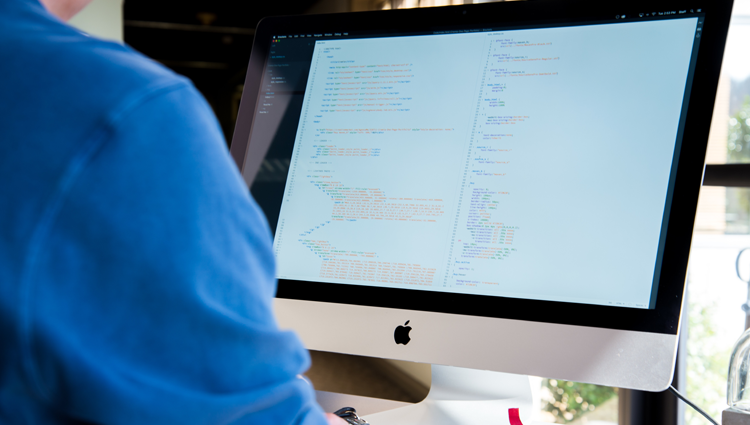 Computer programming jobs may be declining, but coding is becoming the most in-demand skill across industries.
Apart from companies in the technology sector, there are an increasing number of businesses relying on computer code. No wonder that eight of the top 25 jobs this year are tech positions, according to Glassdoor. A software engineer could just as easily find themselves working at Apple, as they could in a hospital, or at an automotive manufacturer.
The Bureau of Labor Statistics (BLS) projects that employment specifically for computer programmers will decline 8% to 302,200 positions over the next decade as businesses outsource projects to less expensive contract workers overseas.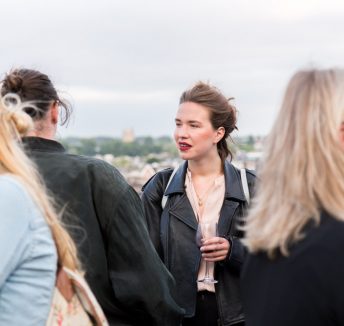 Read now

PechaKucha Night on the Rooftop
Read now

What is Coding and Why is it so Important?