What's happening at Spaces – Events to watch in week 5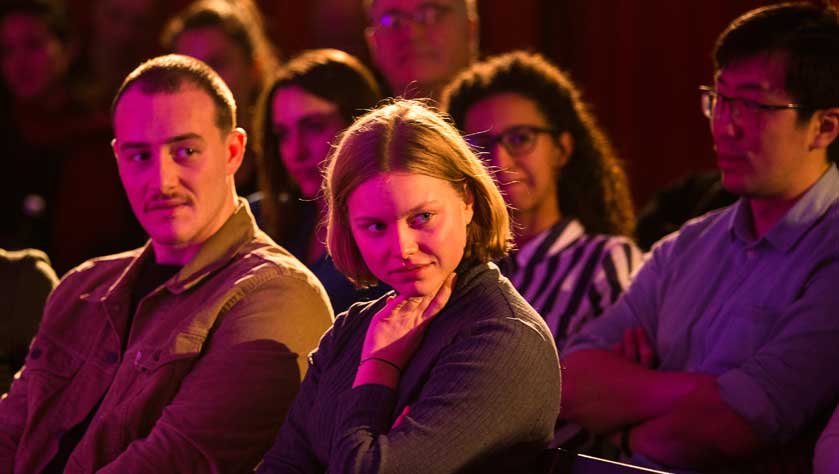 We've got an exciting week coming up, with all types of events around the world to help you build your business and your network. Here's our top pick for next week.
Informative meetups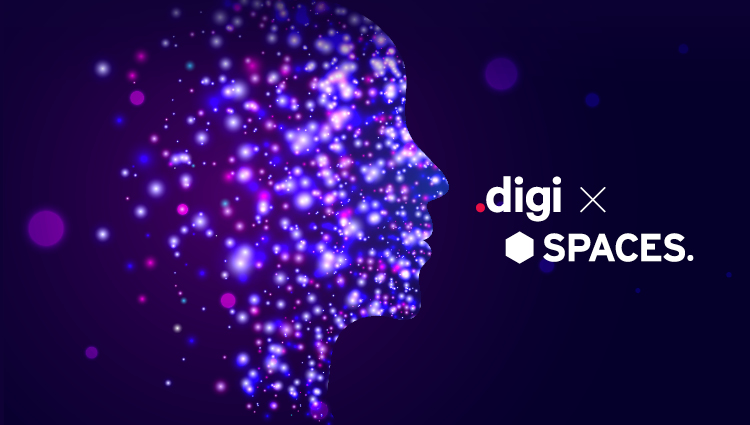 jan 31 // Art of work 2 // Spaces herengracht, Amsterdam, Netherlands
This second edition of Art of Work is all about attracting the right talent, and everything that comes with it like making your job openings fit the brand seamlessly. It's one of the most important factors for any business looking to strengthen their brand.
Jan 31 // DigixSpaces – Machine Learning & AI // Spaces Acero, Sheffield, UK
For this first edition in a brand-new series of tech-related talks made possible by the teaming up of Spaces and Sheffield Digital, some of the most influential minds in the Sheffield tech scene talk shop. This edition focuses on the current (r)evolution in machine learning and AI – so you don't want to miss it.
Creative breakouts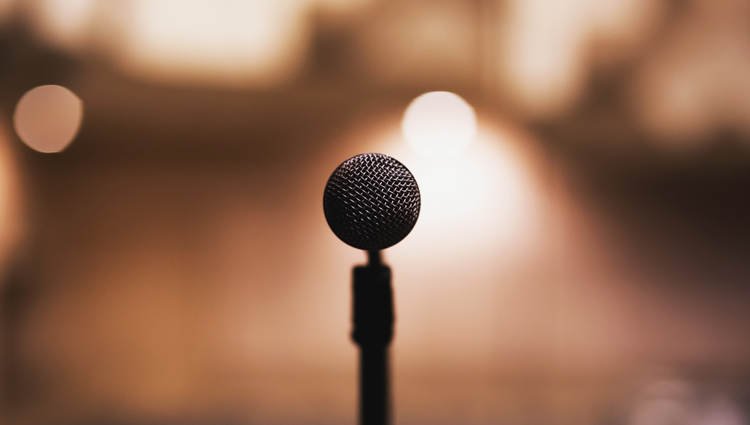 Feb 02 // Sofar Sounds DC // Spaces Chase Tower, Chevy Chase, USA
Hold on a minute, coming into work on a Saturday? For this edition of Sofar Sounds DC, it's absolutely worth it. The Sofar Sounds concept is simple; organising a semi-secret,  intimate concert with a limited number of visitors. The result? A unique live music experience unlike any you've ever experienced.
workout at work
Jan 31 // Boost your day yoga // Spaces Amstel, Amsterdam, netherlands
The best part about Thursdays? You're already past hump day. But that doesn't mean it's all smooth sailing. That's where this pre-work yoga class comes in. Relieve stress that's accumulated throughout the week, and re-energise yourself right before the weekend.
afterworks
Jan 30 // Greenhouse juice  tasting // Spaces Queen West, Toronto, Canada
Okay granted, it's technically not a workout. But whatever your habits of fitness are, everyone's health benefits from freshly squeezed juices made from the finest ingredients. So, here's a little nudge for supporting those healthy new year's resolutions out there.
jan 31 // Monthly Drinks // Spaces Surry Hills, Melbourne, Australia
Join in on the fun at these very first monthly drinks at Spaces Surry Hills. Because it's the first one of the year, we're looking forward to hearing all of your best New Year's stories, resolutions and everything else. We'll see you there.
Network to the top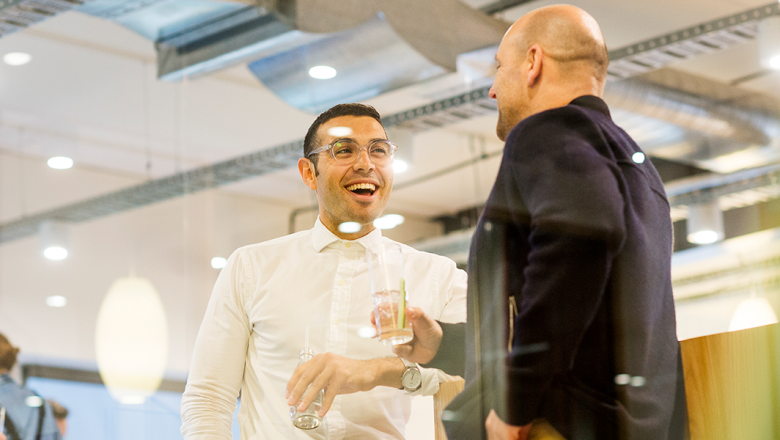 Jan 28 // Sudamericano u20 networking // Spaces El Bosque Norte 200, Santiago, Chile
With the South American U20 Football Championship coming to Chile, a lot of managers, investors and opportunities are coming to Chile with it. Luckily for us, our friends from Blue Condor Sports have organised this special meetup and invited their connections for this networking opportunity, where anything can happen and anyone can meet everything – all within a relaxed atmosphere.
That's all for this week, but we've got plenty more awesome events coming up this month. Check out our full calendar of events right here.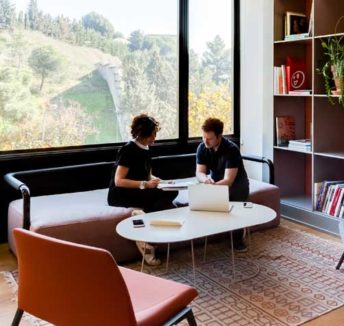 Read now

Building and maintaining your network
Read now

New Spaces opening in February 2019 - From Florida to the Mumbai buzz