What's happening at Spaces in week 20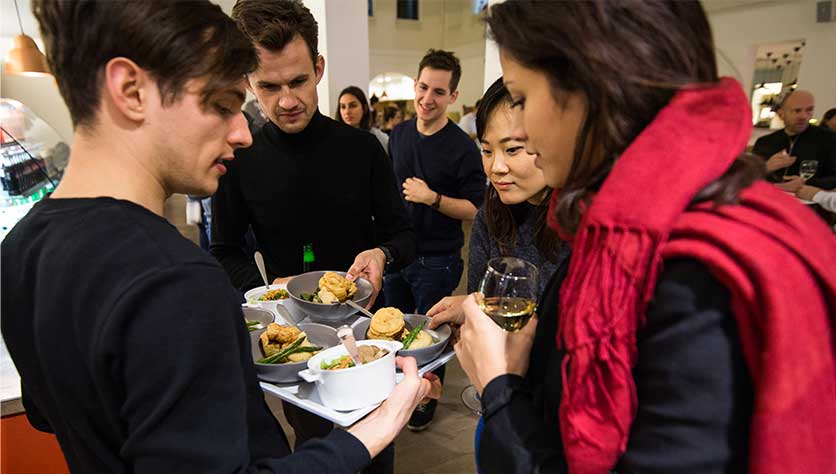 One of the key factors that make Spaces such a great place to work at, has to be the variety of events happening all over the globe. Whether you're looking for a good workout, exercises for the mind or simply to have a good time with your friends and colleagues from work, we've got you covered.  Here's what's on the event menu between May 13th until May 17th.
Informative meetups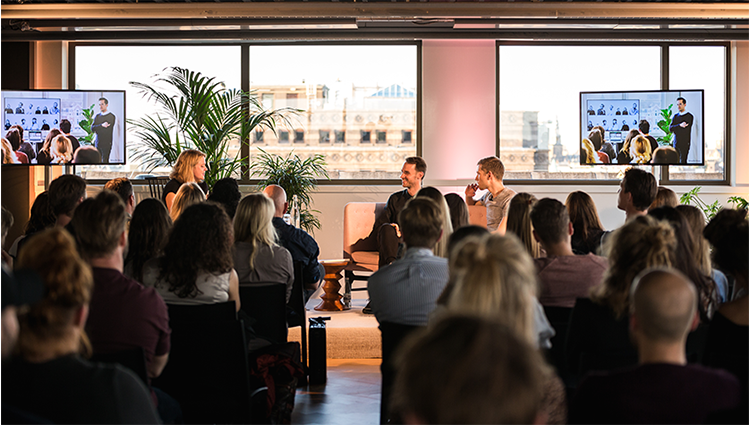 may 14 // EUropean tech night: smart cities edition // spaces hudson yards, nyc
This networking event will be hosted at Spaces and aims to celebrate Smart Cities innovation and collaboration between Europe and New York on the occasion of the Smart Cities NYC 2019 Conference. Join us for an inspiring night filled with information on smart cities.
coached events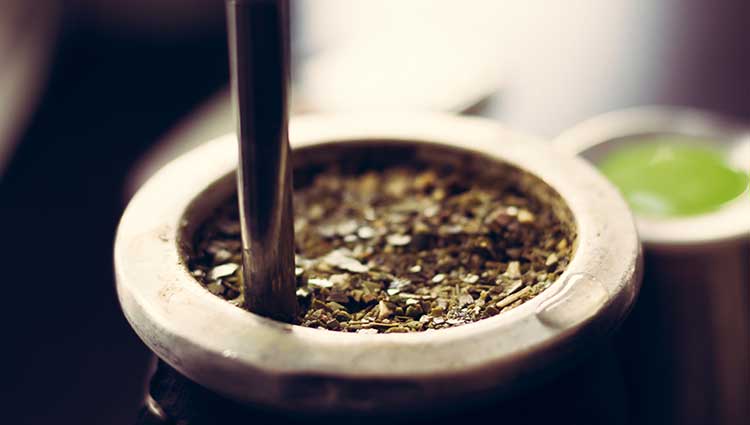 may 14 // the happy at work forum // spaces quai de l'ile, geneva
On Tuesday May 14 we welcome  The Happy at Work Forum to liven up this exceptional event. Do you have questions about quality of work life, well-being and employee engagement? At this exclusive event we'll  showcase managerial, executive, HR-related approaches and tools to make your company part of a sustainable performance approach. See you there!
may 15 //  business vocabulary in english // Spaces el bosque norte 200, santiago
Prepare yourself for new business by improving your English vocabulary. Together with Dynamic English, we'll pick up on some useful  jargon to become a more international version of ourselves. See you there. 
may 15 // First and last impression // spaces bleicherweg, zurich
Learn 3 simple methods to guide you successfully through every business situation. Every day, entrepreneurs lose money and customers, simply because they aren't aware of the small behavioural traps they are stepping in. These can be easily avoided by leaving a good impression. Want to learn more? Join us.
may 15 // e2e #scaleup2success // spaces lochrin square, edinburgh
These networking sessions offer you the opportunity to meet like-minded entrepreneurs, followed by short syndicate sessions designed to give you some pointers on a number of different help topics, including Digital Marketing and HR, and a panel of the UK's leading scale up entrepreneurs and motivational speakers to inspire you. See you there.
afterwork events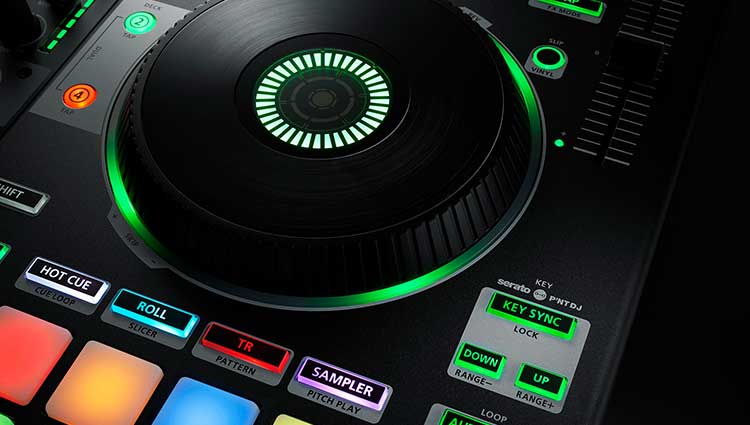 May 17 // Super musical vrijmibo // spaces vijzelstraat, amsterdam
Let's celebrate the beginning of the weekend by showing our best dance moves. Together with Roland Music we'll make sure your music-loving heart is content at this super VrijMiBo, with beats of DJ Sandstorm. Your friends are more than welcome to join us on the dance floor.
may 17 // yoga afterwork // spaces robinson, singapore
Welcome to Spaces Robinson's very first community wellness programme! We seek to detach you from your daily reality through delicate alignment between your body, mind, emotions and spirit. You do not need to be an expert to participate, all you have to do is to dress comfortably for the session. Limited spots available,  hurry and sign up quickly.
That's all for this week, but we've got plenty more awesome events coming up this month. Check out our full calendar of events right here. 
Read now

Meet the teams in California who make you feel at home.
Read now

New Spaces opening in May 2019: Coworking by the Arc de Triomphe