What's happening at Spaces in week 19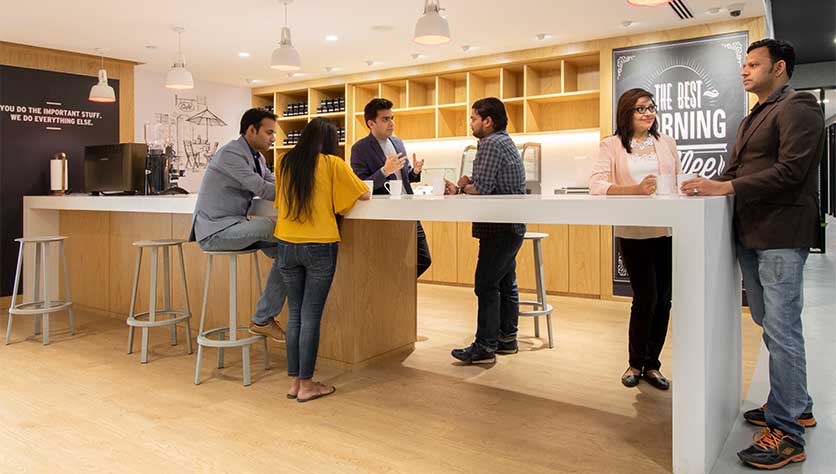 One of the key factors that make Spaces such a great place to work at, has to be the variety of events happening all over the globe. Whether you're looking for a good workout, exercises for the mind or simply to have a good time with your friends and colleagues from work, we've got you covered.  Here's what's on the event menu between May 6th until May 10th.
Informative meetups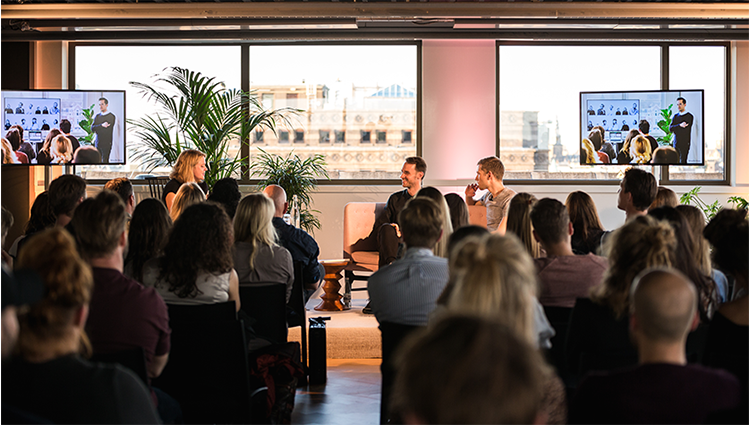 May 07 // The exchange – The business of influence // Spaces queen west, toronto
Join us for the Spring edition of The Exchange! The business of influence – how to build and monetise your personal brand. In the age of "all things social", it can be difficult and overwhelming to stand out against the crowd, let alone leverage your digital footprint into a steady income, an influential brand, or a scalable business. If you've ever wondering how people make a living as a full-time blogger, Instragrammer, or Youtuber, or how they get those #Sponsored posts, and turn their content into money in the bank, then get yourself to the Spring edition of The Exchange.
may 07 // att: the food waste edition // spaces herengracht, amsterdam
One third of all food worldwide is thrown away, left uneaten and unused, forcing us to come up with innovative solutions for dealing with the food waste problem. That's why we've invited the industry shakers, futurists and environmental pioneers who are paving the way towards a circular and sustainable economy together. Join us to learn more on how we can reduce our food waste.
may 07 // City ai #2: drugs, ethics and mental disorders // spaces 22 arroba, barcelona
Join us to learn more about AI.  In this edition, we'll be looking at how innovative startups created an AI for the detection of psychosomatic and mental disorders, and how AI can be used to detect drugs.
may 09 //  BUILDING PRODUCTS FOR GROWTH // Spaces postitalo, helsinki
The digital world is changing really fast. It's not about clicks and page views anymore, it's about entire lives lived inside apps. Because the old ways and tools of product management don't work anymore, most digital businesses are struggling to grow sustainably. That's why we need a modern product development methodology, rooted in behavioural science, rapid iteration and business impact. Learn how companies like Amazon, Spotify and Netflix are scaling and growing their products.
may 09 // RPA Dallas meet-up // spaces mcKinney avenue, dallas
Join us on May 9th where we will discuss lean digital framework. Whether you are a seasoned RPA expert or just have a freshly kindled interest, we welcome all. We are happy to welcome esteemed guest Hector Ortiz to come speak for tonight's topic: Advanced Analytics and Lean Digital Transformation Framework. He will discuss the application of Lean Business Framework to create new revenue streams. New revenue streams are based in Monetization of Data applying ML and advanced analytics models.
may 09 // a talk with ny time magazine // spaces fort greene, brooklyn
Gideon Lewis-Krauss reported on how new techniques for analyzing DNA from ancient bones is revolutionizing paleontology and profoundly reshaping our understanding of ancient history. Please join the Downtown Brooklyn Partnership in conversation with Gideon Lewis-Krauss on the reporting behind the story.
coached events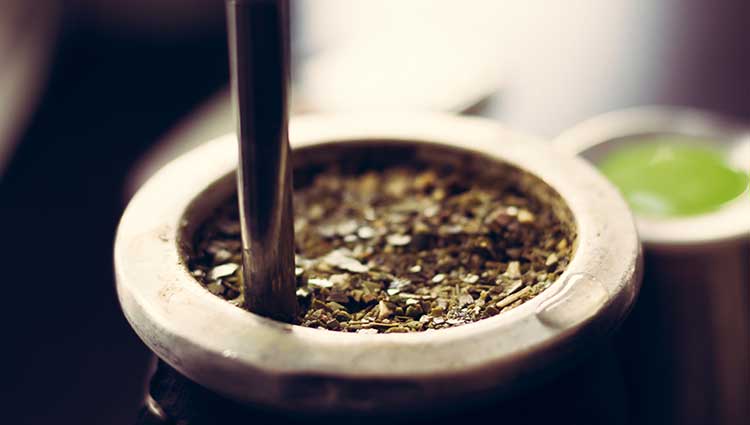 may 08 //  become a master DECISION maker // spaces bleicherweg, zürich
We all make decisions every day – but we are not always satisfied with the outcome. Join Benjamin & Aurelia from Glemser Institute for their second event at Spaces on #CareerDevelopmentHacks. They will help you understand your own decision-making process and the science behind it, teaching us how our brain works and sometimes tries to trick us. The event will start at 6:00 pm and will be followed by a networking apéro! See you there.
may 09 // effective business writing // spaces sun house, hong kong
Are weak writing skills letting you down? Are you effectively communicating your value and getting the results you want? The truth is, people form opinions of you based on your writing. Bad writing wastes time, obscures good ideas and creates frustration. Good writing boosts co-operation, prompts action and has a positive impact on the bottom line. Don't worry. There are simple ways you can improve your writing quickly. Join us on Thursday 9 May 7:00pm – 8:30pm at Spaces Sun House and learn to master the art of business writing.
may 09 // entre: startup & ENTREPRENEUR NETWORKING // spaces near north side, chicago
Entre is the fastest growing community for entrepreneurs, artists, creators and innovators. Their monthly events bring people together to openly discuss and share ideas with like-minded individuals. We welcome entrepreneurs of all types, startups of all sizes, industries, and stages to join us in finding the inspiration, resources, and friends that will make them successful.
That's all for this week, but we've got plenty more awesome events coming up this month. Check out our full calendar of events right here.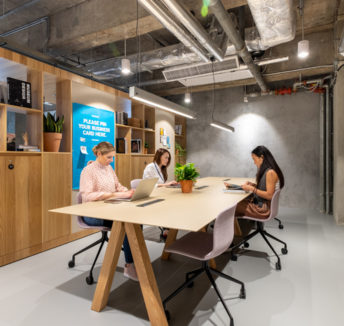 Read now

Singapore's creative quarter will be hosting a new Spaces soon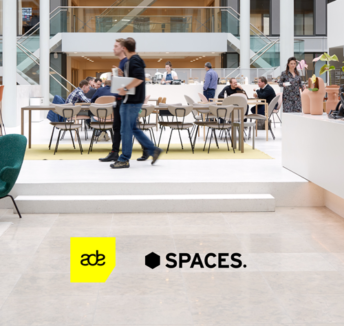 Read now

A Partnership made in music heaven