What's happening at Spaces: Events to watch in week 9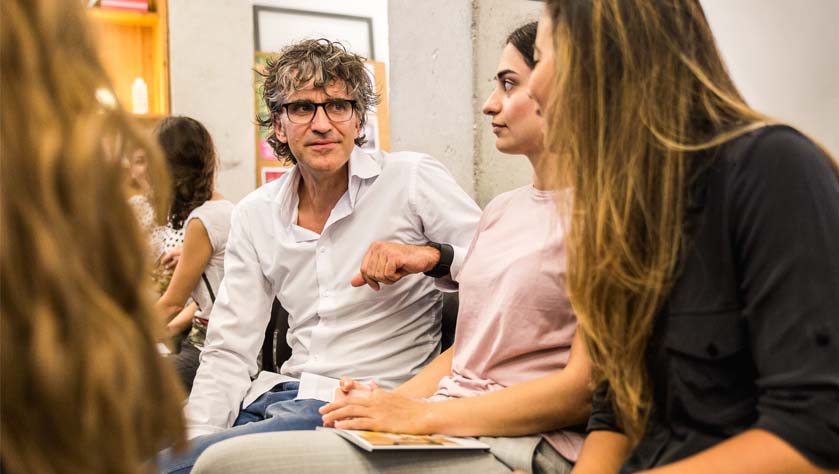 Looking for some after work inspiration? Here's a grab from this week's events happening at Spaces all around the world.
Informative meetups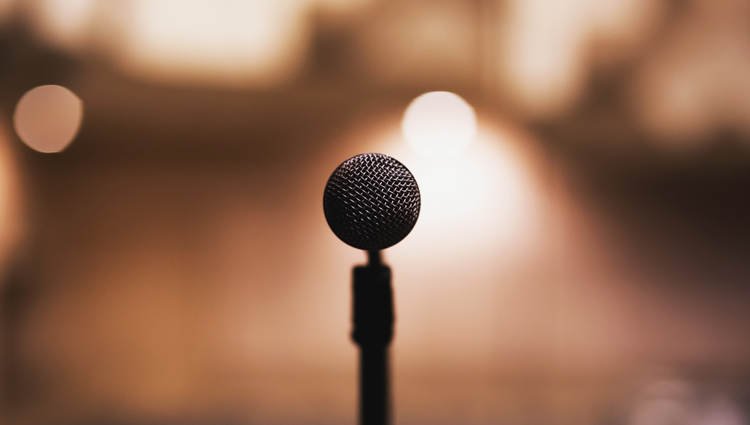 Feb 26 // Finance Conference // Spaces Quai de l'ile, geneva, switzerland
When it comes to selling your business, there's no room for errors, and the slightest details can make all the difference. During this conference hosted by our friends from Rhône Finance company, you'll learn all about the value of a business and the so-called price trap.
feb 28 // Live DC podcast // Spaces Chase Tower, Chevy Chase MD, USA
Join in for a series of informative and inspiring conversations, as we're providing a platform for two live podcast sessions. Featuring speakers from the D.C. area, these talks spark conversation between people with different viewpoints on a wide array of topics.
Afterworks & relaxing
Feb 26 // Tropical Cocktails Course // Spaces El Bosque Norte 200, Santiago, Chile
When it's hot outside, it helps to cool down after work with a freshly made cocktail. Join this course by our friends from Escuela de Barista and learn how to make your own any time.
feb 28 // foosball tournament // Spaces Postitalo, Helsinki, Finland
Bring out your best players for a competitive game of foosball. Is there a more chill way to spend your Thursday afternoon after a week of hard work? We think not! So assemble your team, grab a beer and challenge your neighbours.
Mar 1 // Museum Night Pre Drinks // Spaces Hofplein, Rotterdam, The Netherlands
There's always a reason to grab some tasty drinks. Especially when the city's annual Museum Night is coming up. During these drinks, you'll get the chance to pick up on all the ins-and-outs, score some art, and to prepare fully for Rotterdam Museum Night.
Network to the top
Feb 28 // Language Exchange // Spaces Yorkville, Toronto, Canada
Mix and mingle, meet new people and brush up on your language skills. This edition's all about the language of love, so let's make it special. En Français.
This is just a small selection for this week, but we've got plenty more awesome events coming up. Check out our full event calendar right here.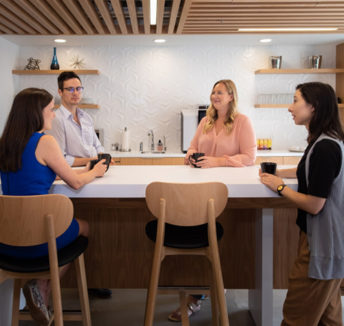 Read now

Why emotional labor in the workplace matters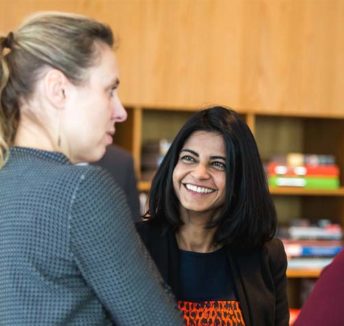 Read now

What's happening at Spaces: Events to watch in week 10