What's happening at Spaces – Events to watch in week 8
Another week, another inspiring event programme around the world. Have a look at a few of our fun events around the world happening this week.
Informative meetups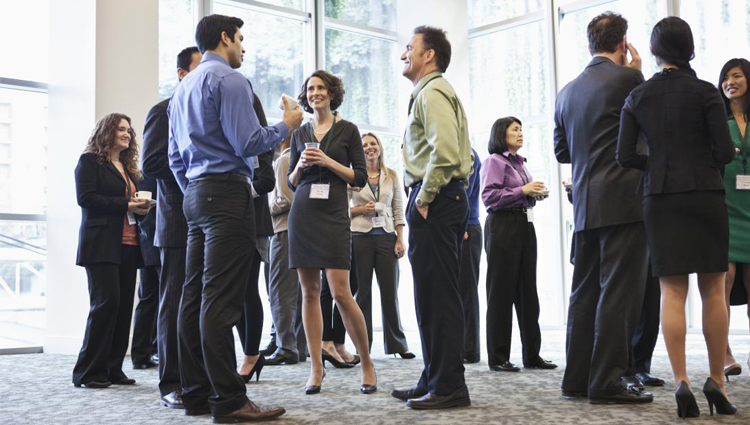 Feb 19 // G.A.P. // Spaces Summer Hill, Bangkok, Thailand
Looking for someone to team up with and to becomes founders together? G.A.P., or Get A Partner, is the professional match-making you've been looking for all along. Fueled by TECHGRIND, G.A.P. lets entrepreneurs rev up on their skillsets, find new teammates and provides the knowledge to recognise potential matches made in heaven.
Feb 21 // Leadership & Mentorship Workshop // Spaces North Loop, Minneapolis MN, USA
It's not always easy to become a leader who inspires. Luckily, there's a way to learn how to. Join this informative and fun meetup to spice up your professional leadership skills, there'll even be an opportunity to do some great networking, so don't hesitate to join in.
Afterworks & Relaxing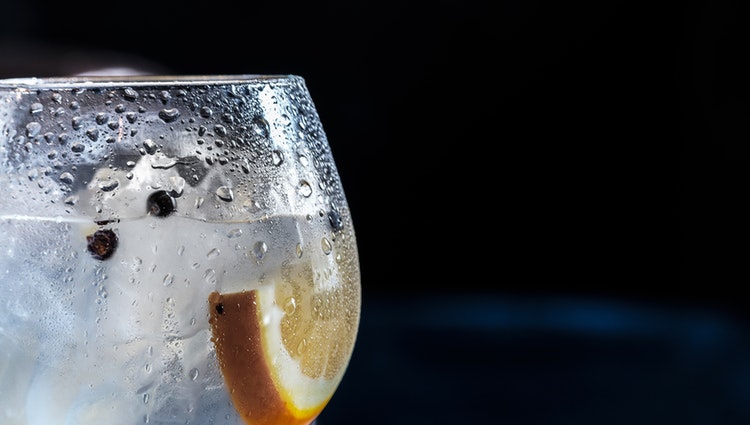 Feb 20 // Stress Less at Work // Spaces Kvadraturen, Oslo, Norway
Feel like you need that extra tool to stress down while at work? Is that inbox a little too full and is the motivation hard to find? Do not worry – help is here. Let go of your stress and get back to work with your superpowers replenished with this relaxing meetup.
Feb 20 // Monthly Drinks: Veni, Vidi, Vintage // Spaces Keizersgracht, Amsterdam, The Netherlands
Let's make a statement against the dark side of fast fashion together – over drinks. Sell your formerly-favourite fashion pieces or cop some wardrobe grails you never knew existed from your like-minded friends at Spaces. Join the cause and visit these vintage-inspired drinks and dive into a huge collection of pre-loved clothing and other thrift shop gems.
Feb 21 // Cocktail Making Workshop // Spaces The Battery, Atlanta GA, USA
Nothing impresses at a party like knowing how to build the perfect cocktail. Well, this is your chance to add two delicious ones to your repertoire. Don't miss out on this opportunity to pick up on some mad shaking skills, brought to you by our friends from Make+Do.
Network to the top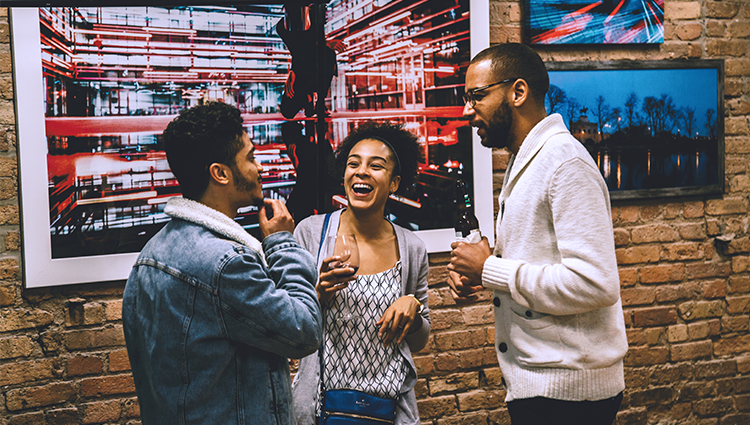 Feb 20 // Startup & Entrepreneur networking // Spaces Fort Greene, NYC, USA
What's up New York City! Calling all local startups and entrepreneurs to talk shop and to expand networks, all within our newest NYC Spaces in Brooklyn. Share stories, share knowledge and share the advice you've got to give, and others will return the favour, that's what this networking meetup is all about.
Feb 22 // Ace our space // Spaces Acero, Sheffield, UK
This free walk-in day allows you to not just make use of our coworking areas as you like, but it also provides you a platform to give your network an extra nudge. Because when it comes to networking, Acero is ace.
This is just a small selection for this week, but we've got plenty more awesome events coming up. Check out our full event calendar right here.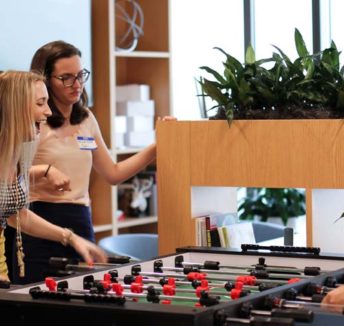 Read now

7 Reasons to Network and chill.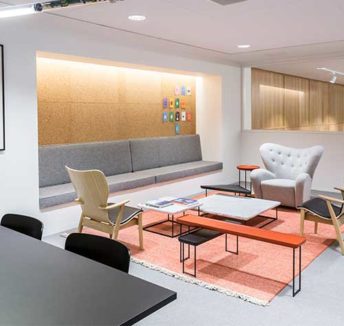 Read now

Indoor vs outdoor meeting.