What's happening at Spaces: Events to watch in week 10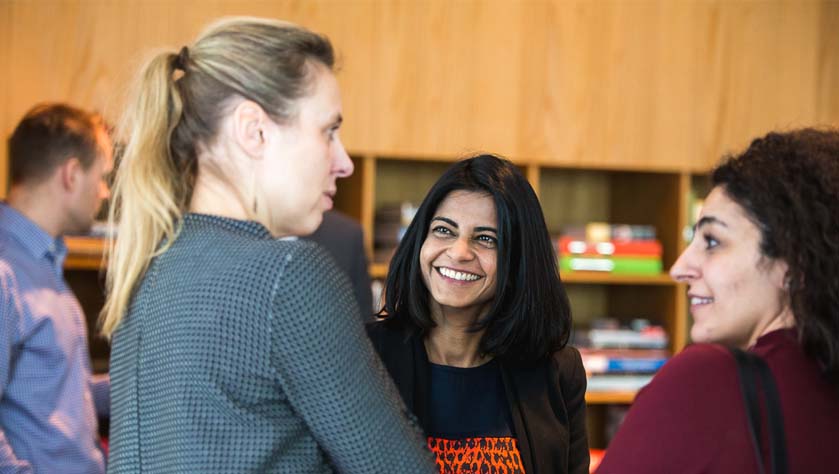 Join us for a week that's filled with festive celebrations, as we're seeing Carnival, Mardi Gras and this year's International Women's Day pop by at our Spaces around the world. Here's a peek at what's happening at Spaces this week.
Informative meetups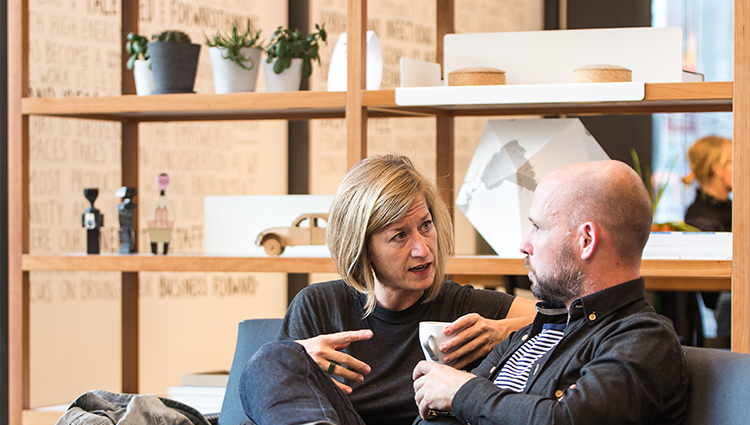 Mar 6 // Workspace revolution // Spaces Chamchuri Square, Bangkok, Thailand
This forum focuses on the workspace revolution that has been going on for years. By taking a closer look at South East Asia, renowned speakers share their views on the workspace of the future.
Mar 6 // Negotiations Workshop // Spaces Bleicherweg, Zurich, Switzerland
When starting a new job or talking about important matters like salary, it helps to be a good negotiator. Luckily, you don't need to be a total bad*ss to be a good negotiator because it can be trained. Join this workshop and apply these handy tricks to your life.
Mar 8 // Peace goes beyond gender // Spaces Queen West, Toronto, Canada
For this year's Women's Day celebration, high profile women from the Canadian Armed Forces and Police Force are visiting us to share their experiences from the field, talk about their institution and employment opportunities. Don't miss out on this unique chance to catch a glimpse at the world of these brave women.
Afterworks & Drinks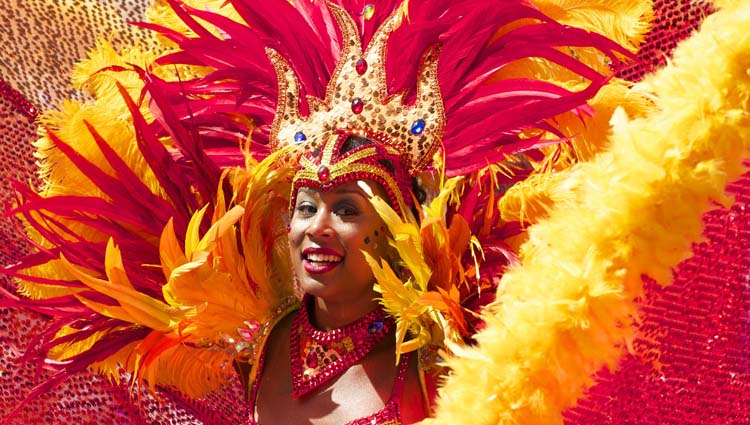 Mar 5 // Carnival at Spaces // Spaces Orbi Tower, Vienna, Austria
Time to shine at the most colourful and vibrant holiday of the year. We've made some delicious Krapfen, arranged for a make-up artist to make you look extra fabulous and the chance to win a special prize for the best costume of the day. What's not to love about this?!
mar 5 // Laskiainen // Spaces Bulevardi, Helsinki, Finland
Whether you call it Mardi Gras, Shrove Tuesday or Pancake Tuesday, we bet you didn't know the awesome Finnish version; Laskiainen.  How do they celebrate it you ask? With amazingly tasty stuffed buns and spiked hot chocolate. Don't miss it!
Network to the top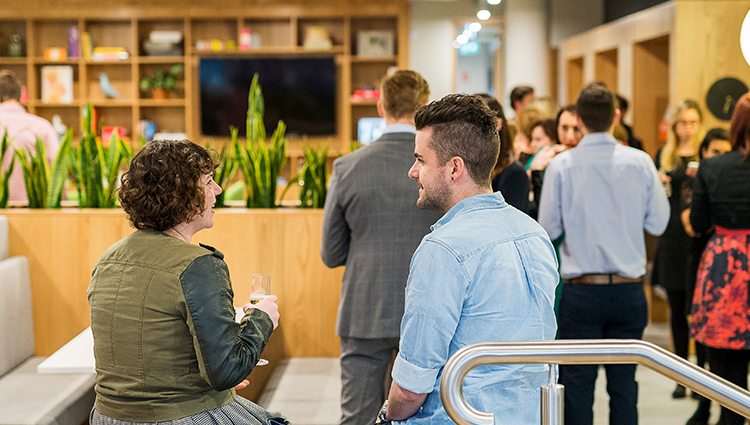 Mar 5 // Lunch like heroes // Spaces Media City, Bergen, Norway
Join your fellow community members in the business club for an inspiring networking lunch. We'll provide some awesome lunch-time snacks, you bring the good times.
Mar 6 // BRIJU Pop up shop // Spaces marszałkowska, Warsaw, Poland
International Women's Day is coming up, so what better way to celebrate to treat a woman who inspires you (or yourself) to a little act kindness? To top it off, we've arranged for a sparkling and delicious networking lunch.
Mar 8 // Because it's time // Spaces calmeyers Gate, Oslo, Norway
Join us for a tasty lunch with drinks and a curated photo exhibition of female founders and leaders. Let's celebrate the groundbreaking women creating real impact through their companies.
Mar 8 // The girl-getter brunch // Spaces Acero, Sheffield, UK
We've invited some of Sheffield's most inspiring female leaders to show us the ropes at this girl-getter's brunch. Tasty treats, great advice and a lovely time.
This is just a small selection for this week, but we've got plenty more awesome events coming up. Check out our full event calendar right here.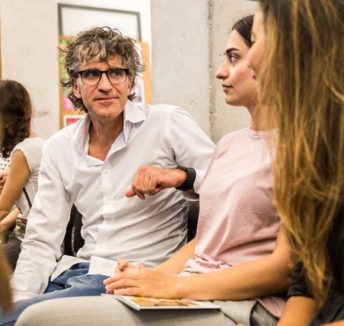 Read now

What's happening at Spaces: Events to watch in week 9
Read now

Spaces spotlight on Emilie Cushman