What's happening at Spaces: events in week 13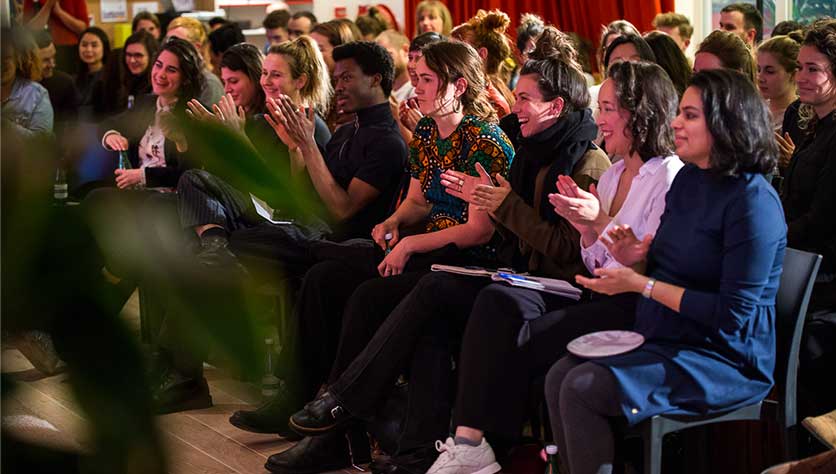 One of the key factors that make Spaces such a great place to work at, has to be the variety of events happening all over the globe. Whether you're looking for a good workout, exercises for the mind or simply to have a good time with your friends and colleagues from work, we've got you covered.  Here's what's on the event menu between March 25th and 29th.
Informative meetups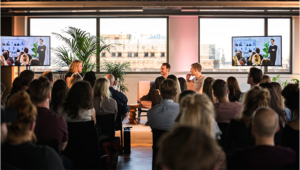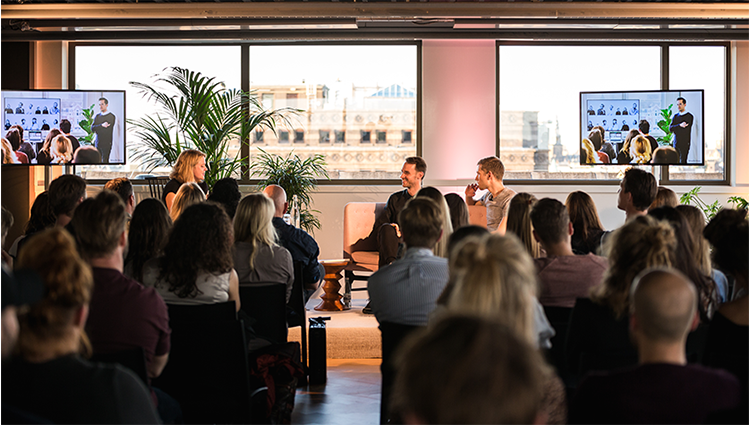 march 26 // language exchange // spaces yorkville, toronto
Looking to brush up on that French or Spanish? Join us in the Business Club for a late afternoon language exchange with fellow Spaces members. Practice your  conversational skills  or simply listen to the music of language. Light snacks will be provided.
march 27 // English workshop // spaces el bosque norte 200, santiago
Learn how to make a professional phone call or answer a call in English with Dynamic English. Join us during this great session and you'll have no more trouble making those tricky phone calls in English.
march 27 // data protection mythbusters // spaces postitalo, helsinki
Come and hear insights regarding data protection from your neighbour, Leena Kuusniemi from Leegal, former lawyer for Nokia and Rovio. Leena has a long-lasting relationship with data protection and nowadays she gives lectures at universities. Find out what you should do, and learn where others have failed over breakfast. Join us.
March 28 // Future of work meetup // Spaces Orbi tower, Vienna
This meetup is your chance to get your challenges regarding self-organization sorted out. You bring a challenge and the community solves it.  During this meetup, we'll collect and bring your issues to the table, discuss them on a first come, first served basis, and try to find solutions together. As we decided to organize this meetup in the morning hours, we'll be sharing Potluck-style Breakfast. Join us.
Afterworks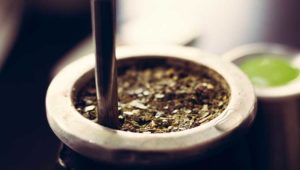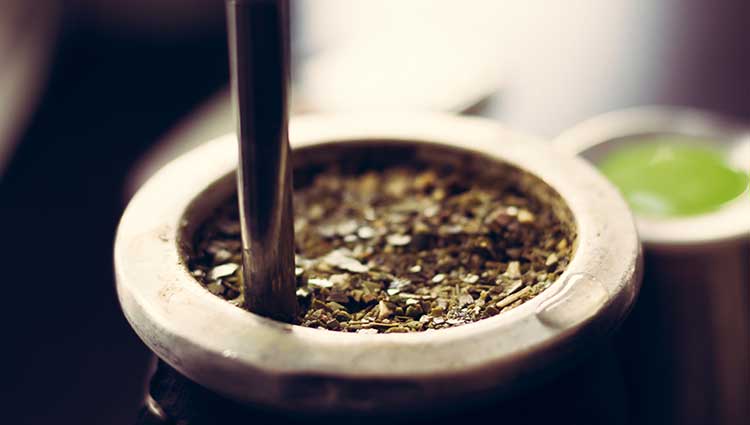 march 25-29 // barista workshop // spaces el bosque norte 200, santiago
Always have been interested in mastering how to make a killer-coffee? Join us for this integral barista workshop and become a master.
march 27 // cloud wine // spaces queen west, toronto
Join us for a dreamy end of the month social at Spaces Queen West. We will be offering an assortment of Delicious Reds, Whites, & Rosés as well as Beers & Ciders as we network with fellow Spaces members and cheers to the end of another month. Come Join Us For a Drink or Two!
March 29 // table football world cup // Spaces orbi tower, vienna
Join the very first Spaces table football World Cup and become a part of the community. We'll include drinks, snacks, fun and a prize for the first and second place. Want to join? Send an email with your name and the country you would like to represent.
Networking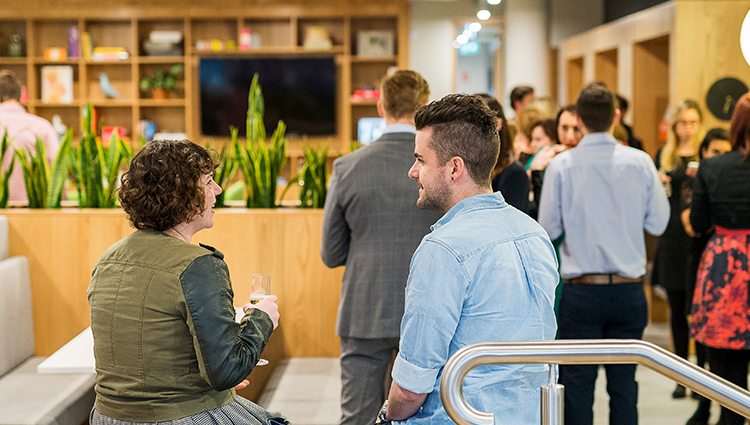 march 27 // female founders drinks // Spaces bleicherweg, zürich
The Female Founder Drinks (FFD) brings together inspiring and vibrant female founders for networking, sharing ideas and experiences, while enjoying canapés and  a drink or two. Our motto is "Helping each other to succeed, while having fun along the way." During the gathering, female entrepreneurs  discuss their business, experiences, and, most importantly, share some of their tips & tricks. For this Female Founder Drinks we are honoured that the 2018 Immigrant Entrepreneur of the Year Award winner, Bettina Hein, will be delivering her informative and inspiring talk. Join us!
march 27 // e2e #scaleup2success // spaces crossway, birmingham
Our #SCALEUP2SUCCESS events are arranged in partnership with the London-based entrepreneurs' community, E2Exchange. These networking sessions offer you the opportunity to meet like-minded entrepreneurs, followed by short syndicate sessions designed to give you some pointers on a number of different topics, including Digital Marketing and HR, and a panel of the UK's leading scale up entrepreneurs and motivational speakers to inspire you.
march 28 // take-off party // spaces schiphol airport, amsterdam
Let's take off and build our community of global workers together. Come over and share conversations, drinks, cocktails, bites and great music to dance to. Better yet, with excellent views of the sunset, our party is sure to lift you into good spirits.
That's all for this week, but we've got plenty more awesome events coming up this month. Check out our full calendar of events right here. 
Read now

Exploring New Work in Hamburg's Kallmorgen Tower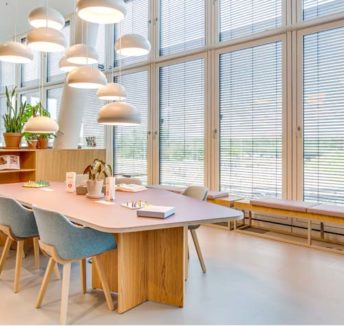 Read now

Austria's Spaces Orbi Tower delighted to be the runner-up for CBRE's Office of the Year Award 2018.