The Rise and Fall of a Wardrobe Icon – The Suit
Praised by some and dreaded by others, it's without a doubt the staple in the business world. TV's popular culture even caught on, giving it a whole new image. We're talking of course about the suit, the most important piece in most men's wardrobes.
the struggle of the suit
And yet, the suit seems to be struggling as more and more businesses are getting rid of it due to the image problem it suffers from. The image of the suit as a corporate, male, sign of dominance seems a hard one to get rid of. Big brands like Apple ditched suits, shirts and ties long ago, and many other brands followed suit (pun intended). And it's not just the image that's suffering, fast fashion stores might have some benefits to them, but turning to a cheap and quick alternative for a suit is just not worth it. There's a good reason for suits to come at reasonably high prices, as the line between looking great and feeling comfortable is a very fine one, fully because of the craftsmanship and quality.
the Wardrobe revolution
In an effort to change the image of the suit, people are finding new and innovative ways to get the suit back in business. Experimental colours are no longer out of the question, neither are vintage models. From all different kinds of fits, to a huge variety of fabrics, the suit's potential is endless. And it shows. One thing's for sure though, the suit of the future is timeless, and no longer for men only.
Whatever suits you best
Opposuits is a Dutch company founded in 2012, which is responsible for taking a business suit, and transforming it into pure magic. Using full prints, bright colours, and unconventional fabrics, they're reshaped the suit as we know it. One look at their website offers a wide variety of designs, fit for almost any occasion. It doesn't matter if you're all about Star Wars, Christmas, or football; they've got the suit for you. Even though their suits may seem like novelty items at first glance, they actually maintain a high quality and a perfect fit, presenting a whole new take on the suit.
Looking to hear more about the company behind these creative eye-catchers? Join us on Tuesday October 10th at Spaces Herengracht for the Fashion Edition of Amsterdam Talks Tech. Don't forget your tickets.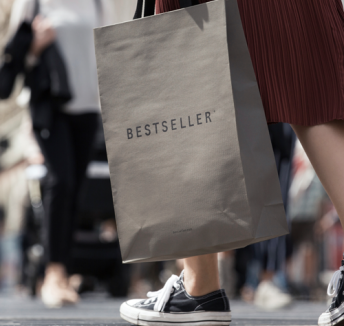 Read now

Reaching 2020, the Golden Year - BESTSELLER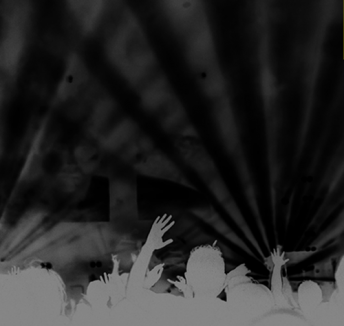 Read now

Getting in the mood for Amsterdam Dance Event 2017