Turn your meeting game into a winning game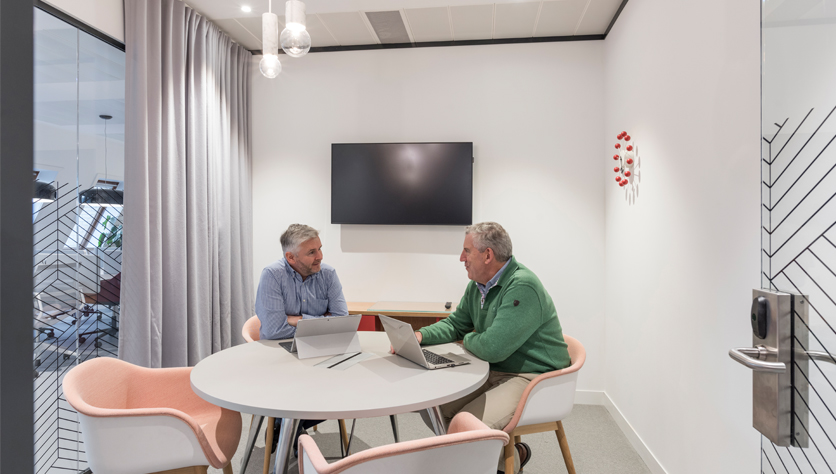 Meetings are an essential part of any organisation. It doesn't matter how many emails, calls and Skype sessions you might have with someone, meeting them face-to-face is key for building good business relations. Whether it's catching up with clients, pitching for new business or reviewing existing partner relationships, official meetings are still the best way to collaborate and communicate. Some managers like to hold meetings at their client's office, others feel more comfortable on home turf. Or, to keep things neutral, they meet in a convenient off-site location. But which is the best option?
Meeting on home turf
As the old saying goes, time is money and it's not always cost-effective for managers and executives to attend lots of meetings outside the office. However, the major benefit to hosting your client meetings on home turf is that it saves time, the costs are minimal and it's usually convenient for all staff involved. But it does have its downsides. Allocating a quiet space in a busy office is not easy at the best of times, and there's always a chance you could be disturbed or distracted.
First impressions count
While hosting a meeting in your own offices is the most convenient way to meet with your clients, there's something to be said about taking the time and making the effort to meet on their premises. Meeting people face-to-face is one of the key ingredients to any good working relationship. Whether it's the first meeting with a potential new client or a monthly review with an established partner, having personal interaction with a client shows both commitment and a willingness to cooperate, and this will often forge a successful business connection for many years to come.
Plus, it's always good to get out of the office once in a while and shake it up a bit. Taking time out of your own office environment can inspire creativity, boost productivity and offer a fresh perspective on any current issues or problems.
Meeting in the middle
While both options have many benefits, sometimes the best solution is to meet in the middle and book a neutral meeting room in a convenient location for both you and your clients. In this instance, location is everything, and choosing a professional yet welcoming location with a host of dedicated meeting rooms gives you the very best of both worlds. Spaces provides smart, well-located locations with bright and modern meeting rooms, dedicated catering, plus a team of local experts and advisors on hand to help make your meetings run smoothly. If someone has taken time out of their busy day to meet you, be professional and do it properly and you'll reap the rewards of their appreciation. Remember, connected clients make happy clients.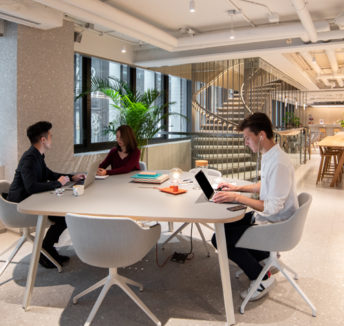 Read now

How the sharing economy is helping to boost sustainability 
Read now

City hopping goes to Madrid