The Spaces Tenants Taking on Auctioning Giants eBay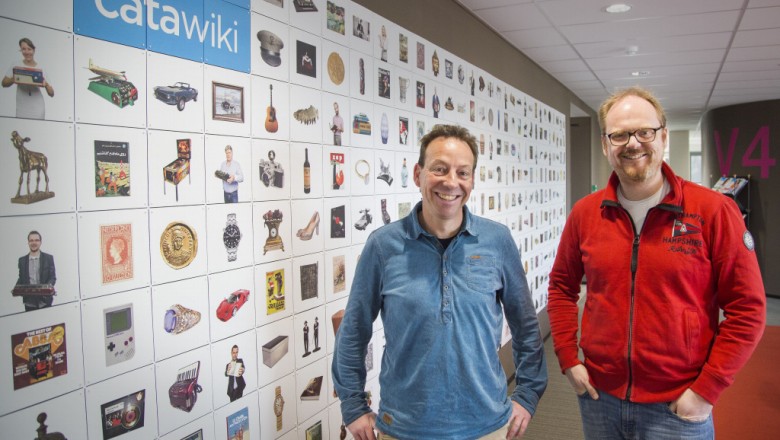 Spaces tenants Catawiki are taking on auctioneering giants eBay after its split from Paypal. Having recently secured $82 million in investment from Lead Edge Capital and others, the online auction platform specialising in collectables is going global. With its sights set on worldwide expansion out of its current list of European countries, including The Netherlands, Belgium, France, Germany, Italy, Spain and the UK, Catawiki have come a long way since its humble beginnings.
Cofounded by René Schoenmakers and Marco Jansen as a catalogue page for auctioning sites, Catawiki now hosts its own auctions selling everything from antique jewellery to classical art. This "high-end eBay" attracts buyers from all across the globe hoping to snap up sales in fine artifacts and unique antiques. This Series C investment places Catawiki as a serious contender of eBay and other auctioning juggernauts.
Explore Catawiki's treasure trove here and become part of our unique community of entrepreneurs by joining us on facebook and Twitter.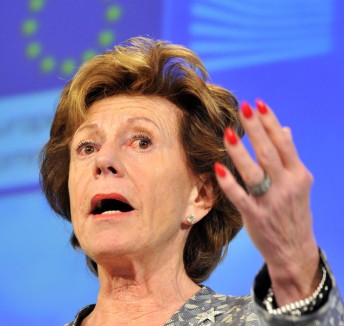 Read now

Crusading the EU's Digital Agenda: Neelie Kroes Comes to Spaces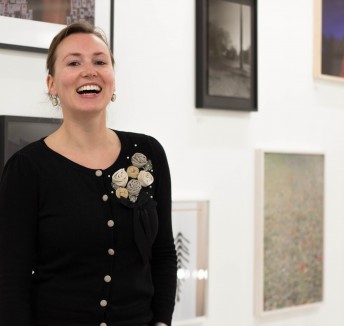 Read now

Bring Photography to Your Work Day