The Power of Social Networking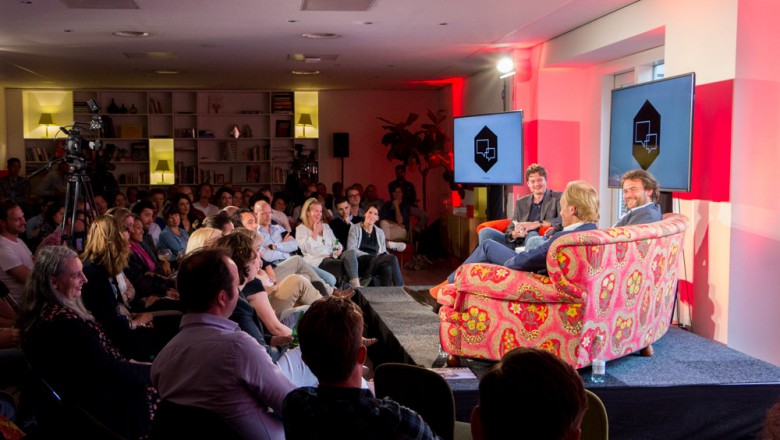 Linkedin and The Inner Circle are experts in their respective fields. This startup and giant offer their insights on big data, dealing with failure, and the power of social networking.
Spaces Herengracht hosted another successful Amsterdam Talks Tech. Its fifth edition welcomed guest speakers Marcel Molenaar, LinkedIn's Head of Marketing, and David Vermeulen, Founder of The Inner Circle. Sprout's Editor-in-Chief Remy Gieling presented the evening, which offered up a stimulating talk on big data, social networking and learning the hard lessons of failure in order to facilitate success.
The Herengracht was packed to the rafters with enthusiastic guests eager to learn the lessons of this startup and giant. Amsterdam Talks Tech offers budding and established entrepreneurs the opportunity to gain insight into the world of tech as well as the current hot topics in the world of social media, providing guests with a platform to connect and share their own experiences in interactive discussion.
Keep up-to-date on all things tech with the Amsterdam Talks Tech Facebook page.
Hosted by: Spaces, Rabobank, Amsterdam Economic Board, Iamsterdam, Deloitte, Sprout. Sponsored by Marie Stella Maris and Damrak.
Check out the gallery below to see what happened at the event.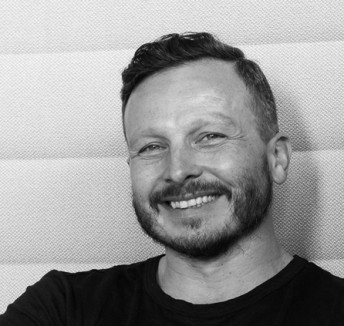 Read now

The Spiritual Tradesman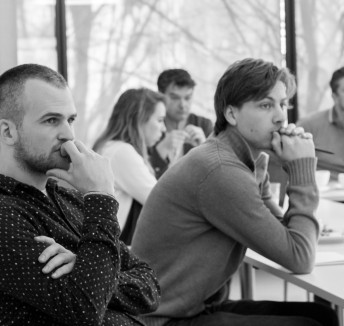 Read now

Harness the Power of LinkedIn