The Pixar Pitch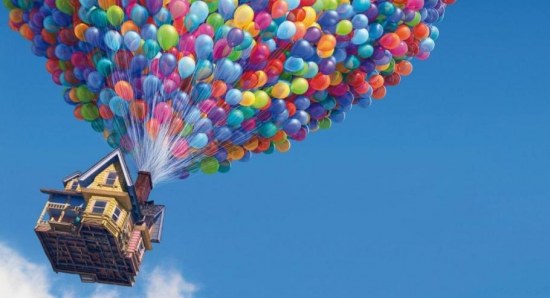 Did you know that Pixar Studios always uses a certain formula to tell their stories? And most importantly, did you know that you can use that same structure in your business? Spaces member and marketing strategist Erik Scarcia of Comsigliere tells us how he changed his clients' and his own business by pitching the "Pixar way".
"Through the ages stories have always been the best way to communicate; from fairy tales to today's TED Talks, everday we hear stories. As a marketing guy I was always thinking of how I could make my clients' stories better and more convincing. One day I stumbled upon a book by Daniel Pink that explained the basic structure to a strong story that successful storytellers use: 'The Pixar Pitch'. By using that structure I became better at conveying my message and it changed my life and my business. Because of that, my stories and messages where shared more often and some even went 'viral'. Now I craft my messages and my clients' in this way to make them resonate better with our audiences. The structure of this story is actually the same that Pixar Studios uses to tell their stories."
1. "Once upon a time"
… allows you to open with a general description of the situation.
2. "Everyday…"
… depicting the everyday situation helps you to narrow down the problem.
3. "One day…"
… that decisive moment.
4. "Because of that…"
… first casual; what changed because of the action.
5. "Because of that…"
… second casual; what changed because of the first casual.
6. "Until finally…"
… this concludes and highlights the essence of the journey or message.
Our mind processes and reproduces information better when it is presented in a structured way. Six sentences is the maximum we are willing to listen to and read, and causality it represents common logic and makes it easier to convince.
Create your own narratives and see how it improves your pitching technique.
Read now

PechaKucha Night Rooftop Edition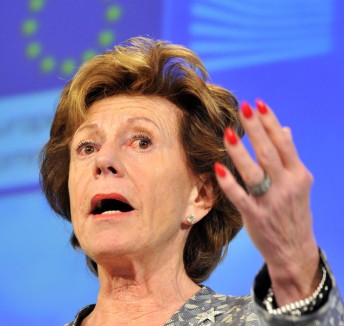 Read now

Crusading the EU's Digital Agenda: Neelie Kroes Comes to Spaces