The ace of space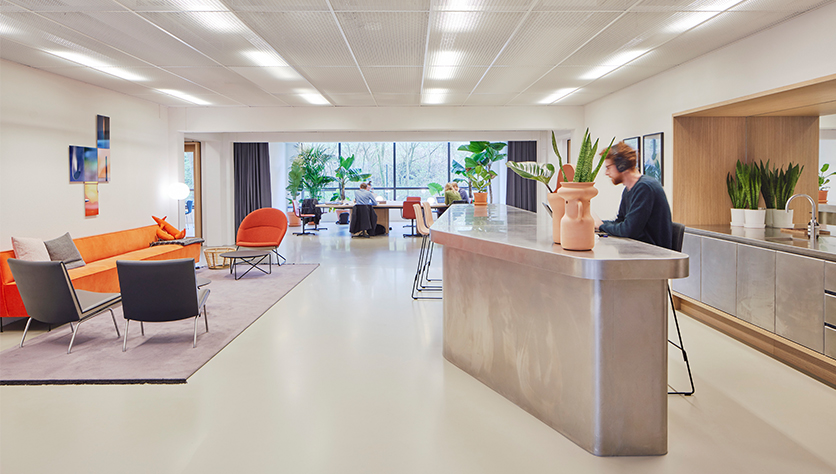 Interiors goes beyond the fabrics you choose to drape across your windows, the colours you coat your walls with and the furniture you complete your needs with. A knack for spatial arrangement is what turns a delightful visual concept into something that's an ergonomic pleasure and a real work of art.
Hidden rules
With beauty in the eye of the beholder, interior and architectural design can be a hard industry to break through. Taste is rarely something that can be learned and it's often a result of having a natural eye.  Often portrayed to have no rules, it's an unspoken guide that designers just seem to 'know'. Not having too much nor too little; keeping functionality on a pedestal.
Problem Solving
Amongst the decorative centre pieces and array of structural lighting is the need for unity. Even individuals that like a bit of clutter and pride themselves on achieving a look that mimics a gift shop select items that reflect the taste of the room.  Although there may be no step by step guide to achieving the room of dreams, there are principles that motivate the choices being made. There is a small discrepancy between interior decorators and interior designers. Interior decorators make choices related to colour schemes and fabrics to give a used space a bit of a face lift. Interior designers however are there to solve issues that homeowners or business owners may have. How to utilise a space better, how to reduce boundaries between rooms and how to make a space more functional. When function motivates form, there's an awful lot more planning that comes into the design of a certain area.
The Aces of space
Now in its second year, the BUILD interior design awards accredits firms that go beyond delivering carefully planned spaces. This year saw a number of international firms going against each other in an attempt to exhibit their forward thinking and what it means for design to be innovative; challenging the boundaries between the demands of the industry yet being conscious of our world. Providing spatial sanctuaries in a number of different industries, the likes of J/Brice (USA), Intercon (Spain) & TOPOS Architects are just a few of the firms that took some of the top spots.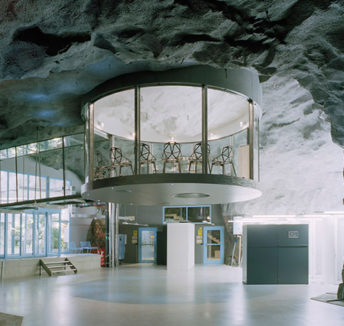 Read now

An ode to a wacky workplace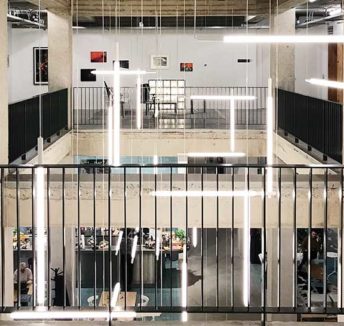 Read now

Power of 10 – Calling All Artists