TEDx Speaker on Music as Therapy
TedXAmsterdam speaker Jacqueline Hamelink is a cellist who can't seem to sit still. Originally working in the classical music world, she is always passionate about exploring new musical idioms and a wide range of theatrical forms. Inspired by musical theatre, she moves on the edge of music, dance, theatre and visual art.
Since 2011 she is also co-founder and artistic director of Sounding Bodies, an organisation creating theatrical music experiences. Sounding Bodies combines various disciplines into one synergistic form: 1+1=3. One of their performances is called BachTherapy.
We welcome Jacqueline as our special guest speaker during our TEDxAmsterdam & Spaces event on 12th May, in the business club of Spaces Vijzelstraat. Jacqueline will be sharing her story and experiences. Get your hands on tickets to this special evening of stimulating talks and drinks in an intimate environment.
During the last TEDxAmsterdam, Jacqueline treated someone in the audience to the experience of the therapeutic powers of Bach's Suites. Watch the unique musical encounter below.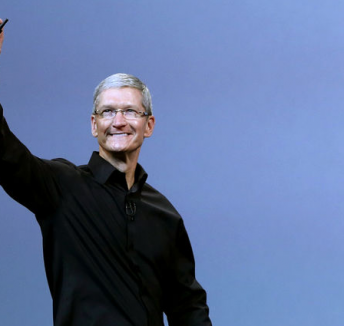 Read now

The Biggest Startup Fest on the Planet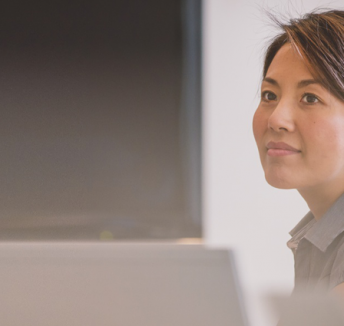 Read now

How to Outrun Evolving Customer Expectation