Tasting Richmond's Local Roasters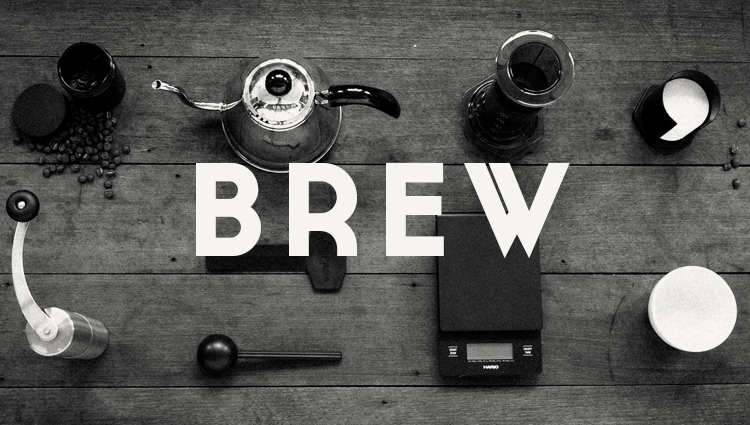 It's well known that batch brew has taken over Australia. Coffee enthusiasts everywhere can appreciate the simplicity and taste of slow drip coffee. Its revival has sparked an arms race in brewing methodologies of recent years, with the digitization in brewing technology, bringing an invention as old and rudimentary as the wheel into the present age.
The question often posed is whether batch brew is a step backwards for speciality coffee. The answer lies in the eye of the beholder, or the taste of the coffee drinker. Myriad ratios, grinds and bean varieties have profound effects on the taste of the brew. Cheap to make, and with its simple method, batch brewing is considered by many a craft to be admired.
Local Richmond roastery Where's Marcel?'s concept is to deliver great experiences through their freshly roasted speciality coffee, sourced directly from the farmer and roasted on site. Ethically sourced from the growing regions, through the Crop to Cup's direct trade relationship, they supply more than 80 coffee blends to the Aussie market. All coffees purchased from Where's Marcel? are able to be tracked back to the producers at origin.
You can taste Where's Marcel?'s famous batch brew in-house at our Richmond and Surry Hills locations.
Join us for a killer coffee and explore our Spaces.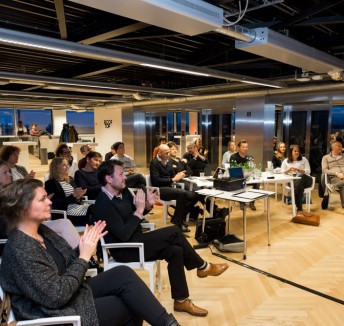 Read now

MarCom Meetup: Establishing a creative community in Spaces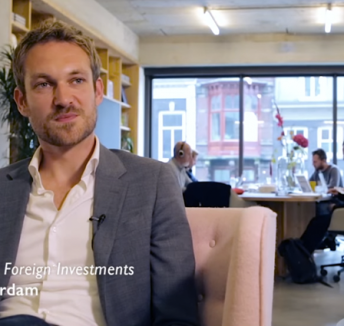 Read now

The Scale Up Guide to Amsterdam