Summer at Spaces – Drinks, DJs and dancing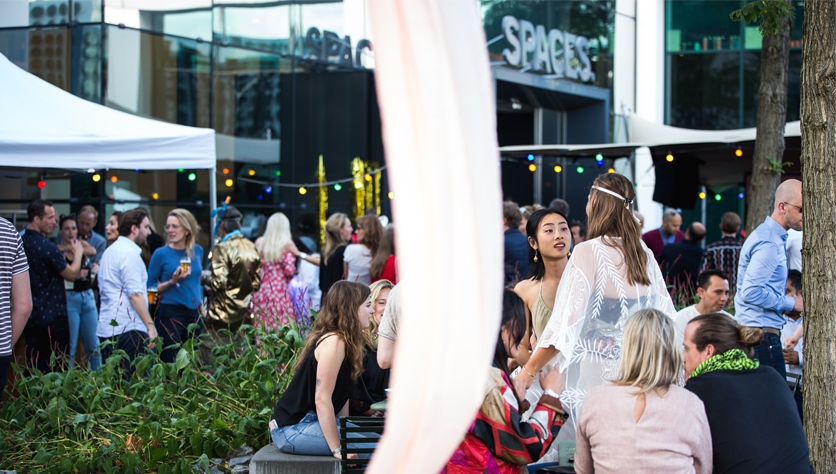 Summer at Spaces is always rung in on a high note – with parties to say bye to Spring and hello to endless summer nights. A great way to also say 'see you later' to your coworkers while you hop on the next plane to Greece. In summer as the days are warmer, business usually will go slower. So what do you before the office get quiet? You host a party. And at Spaces we're well-known for our nice working environments but we also have quite of a party reputation to uphold.
In Amsterdam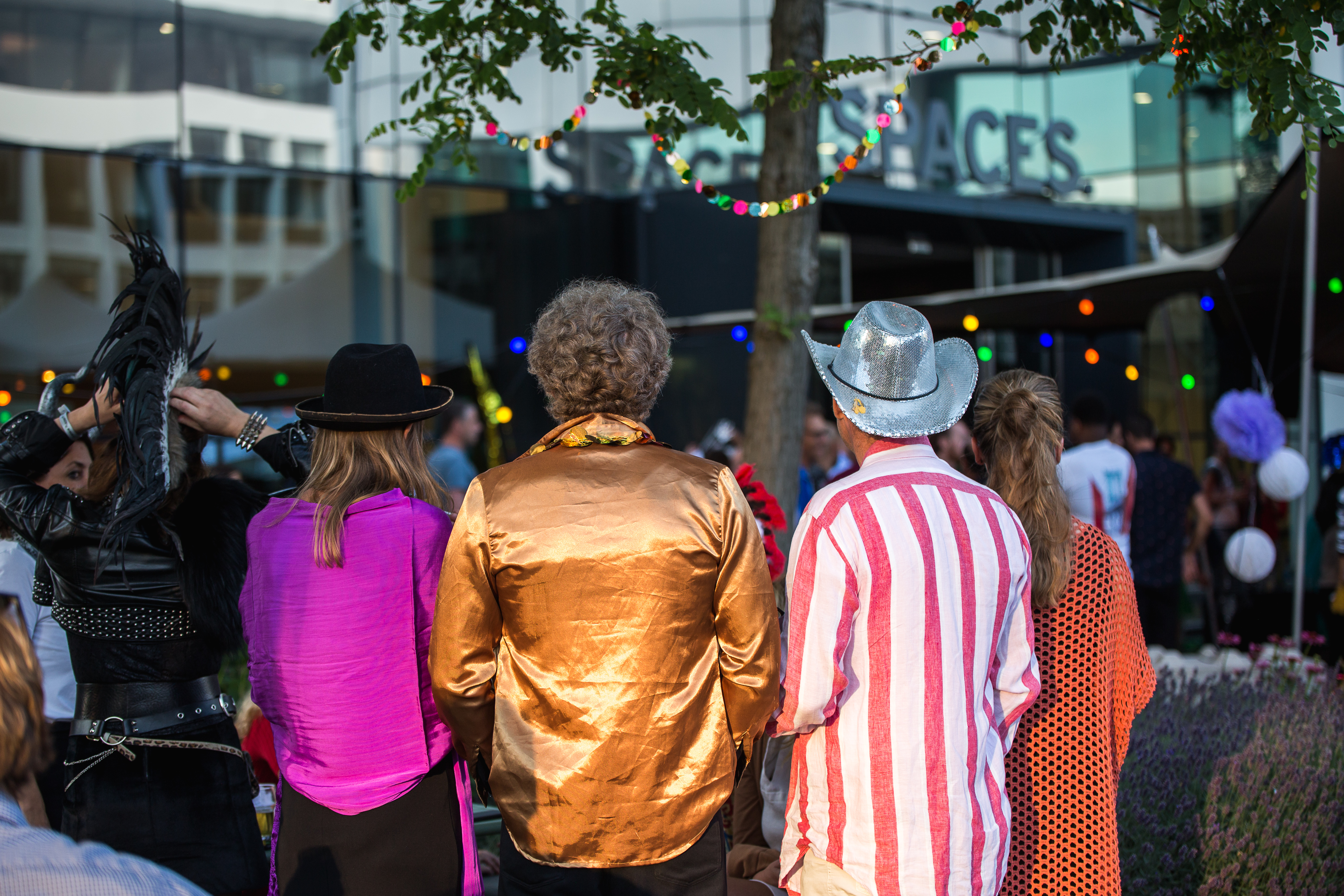 We hosted a big summer party in Amsterdam for all our members in the Netherlands. With a foodtruck serving fish and chicken burgers, a big salad buffet and a non-stop cocktail bar. The theme this year? Burning Man. Everyone came out dressed very eccentric and there even was a pyro-act. The DJs spinning the records made sure that everyone was dancing.
In Madrid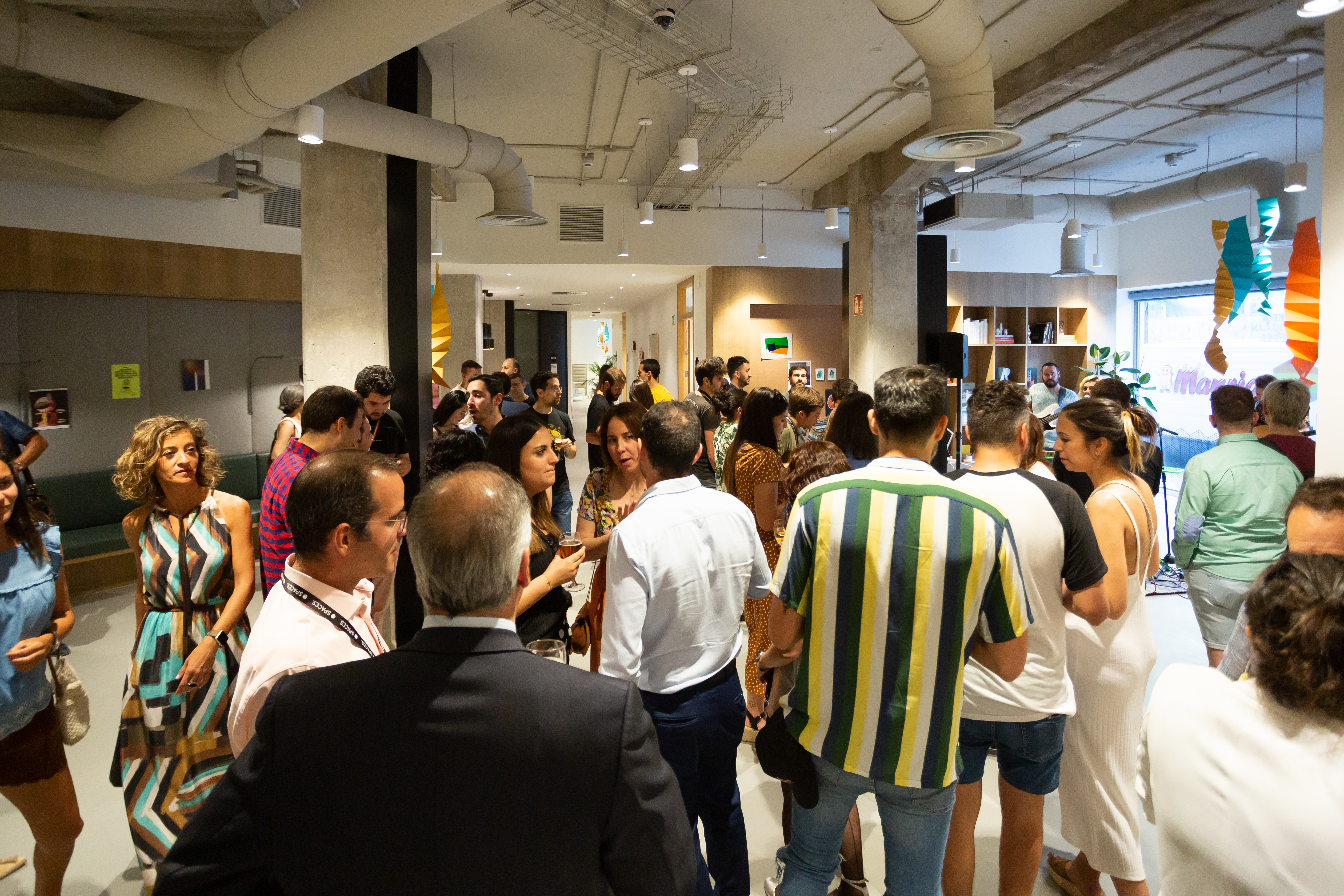 In the Spanish capital we combined the summer party with the official opening of Spaces Estación Atocha. Not only were people invited to check out the new location, they were also treated to refreshing drinks, interesting conversations and a live band to boot.
In Paris

At the newly opened Spaces La Défense in Paris, we hosted beach-theme meets Hawaiian luau get-together for all our members. The sun came out and so did the smiles. And hey, nothing says summer party like pink flamingos!
Want to be part of the Spaces community just in time before the Christmas party? Check our memberships.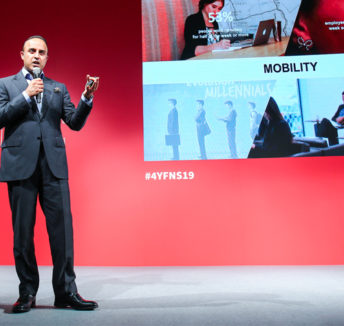 Read now

Shanghai's 4YFN Conference connects companies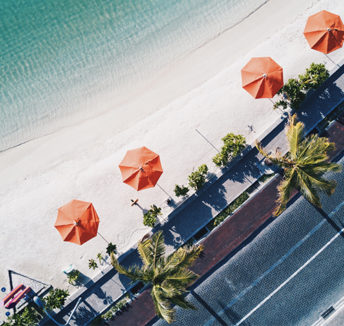 Read now

Beach better have my business