Staying sharp during the holidays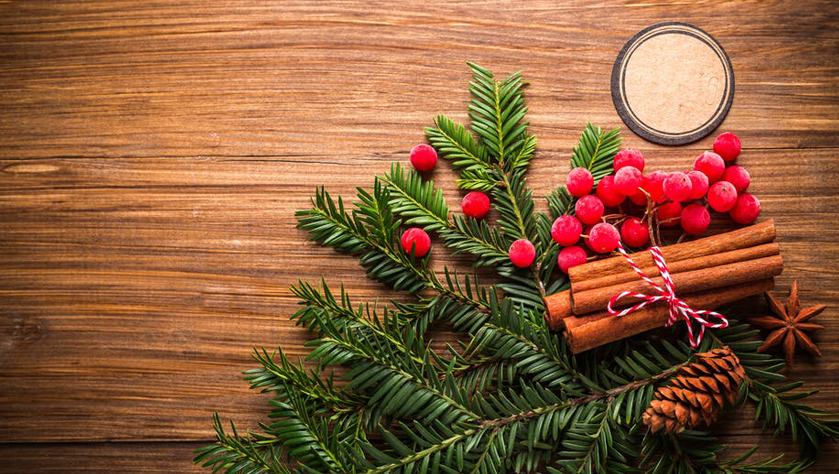 The holidays are coming up, which means a lot of distractions, productivity drops, and last-minute deadlines that need to be met. Of course it's also a time of fun events, warmth, and happy times, but just looking forward to those good moments can also get you out of your game. Here are four pointers on how to stay sharp during the long wait before the holidays.
1. Work in intervals
It's simple. Take two hours to do what you've got to do, and then take 15 to 30 minutes to do what you want to do. Like looking up crazy delicious Thanksgiving recipes, finding the most ugliest Christmas jumpers, scheduling time frames for family get-togethers, and other fun stuff like that. Is 2 hours a bit too much? Try 1.5 hours, whatever works is different for everyone.
2. Find your kryptonite
We've all got that one distraction that takes us out of our flow. Usually, we already know what it is that's dropping our productivity levels. For the severe coffeeholics amongst us, it might be time to get your refill of java-juice. Facebook dragging you down? Shut down the browser.  That one annoying sound you can't quite put your finger on? Blast high volume Christmas tunes over it (unless the annoying sounds are Christmas tunes of course, in that case – ear plugs).  Nervous because the in-laws are visiting? Good luck.
3. Deadlines come first
It might take some self-restraint, but don't touch anything else before your deadlines have been dealt with. Smaller tasks seem manageable, handy, and are often quickly fixed, but seriously though, they take you out of it. It's wasted productivity. And besides that, hardly ever do minor tasks take as little time as you need it to. First things first.
4. No blank stares
Have the feeling you've been blankly staring at your screen for 45 minutes and nothing's happened? Then stop staring. No elves are coming to fix things for you, and if your mind's not into it, it's just not going to happen. Instead, take the time to get your head back in the game. Take a jog, go to the gym, get a snack, whatever the moment calls for.
These pointers not not really cutting it for you? Why don't you have a look at our event calendar to satisfy those pre-holiday jitters.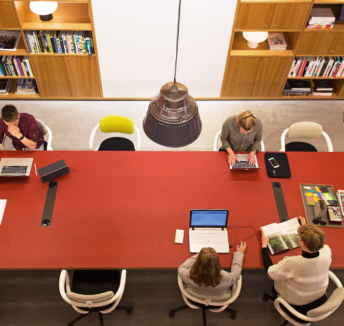 Read now

Anyplace, Anywhere, Anytime - Hot Desking done right.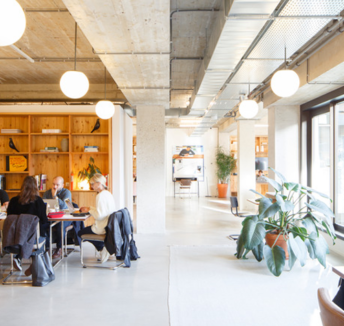 Read now

Office wellness - Of course it's a thing.