Spotlight on: UNKL, a brand and design consultancy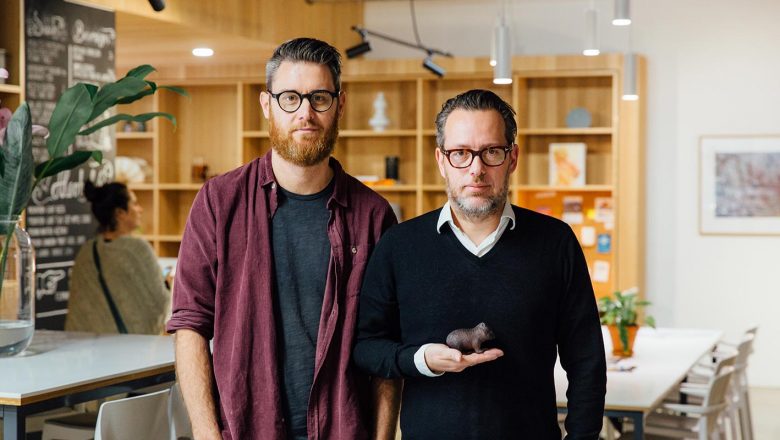 The design duo behind UNKL shared their intriguing philosophy with us. We've had a chat in our Spaces Surry Hills, in Sydney, Australia.
Hello.
Hi, we're UNKL. A brand and design consultancy.
The company was launched in Sydney in 2016, by Pim van Nunen and Will Miles.
What you are currently working on?
We're super excited to be re-branding the iconic Australian Museum at the moment. Alongside that, we're creating the packaging for boutique breakfast cereal Farmer Jo. But perhaps most significantly, we're preparing to launch our own knife brand, Husband & Knife, in August. Fingertips beware.
What's your way of working?
We see a brand being made up of two distinct but inextricably linked parts. Purpose and Aesthetic. The most successful brands, Apple and Nike are obvious and overused examples, but they both have a very clear brand purpose coupled with a beautiful and consistent aesthetic.
Our process is simple. We listen to our clients a lot. Then we talk a lot. We tend to avoid getting on the tools too early and designing stuff. We'd rather spend more time thinking, sketching and really uncovering the true purpose of the brand – then we create the assets that bring the brand to life, from creating the name, logo and identity, to the brand's tone-of voice, colour palette, use of photography and so on.
UNKL is Pim and I. We like the business being nimble and lean. But we often expand our team to utilise a wider network of creative folk, producers, strategists, digital designers and developers if and when the project requires it.
What are your daily habits?
Coffee at Monkey Barista and a firm slap in the face is how we usually start the day.
What about interests inside and out of work?
We have a few other interests. I (Will) co-own a Gin that I run on the side called Distillery Botanica. And Pim makes art. He is currently preparing for a gallery show of his handmade figures in bottles called Let Us Go Now.
How do you stay motivated throughout the day?
Watching highlights of Barcelona forward Lionel Messi gives us motivation when required.
Reminding us both of how far from a career in football we both were and how grateful that we were at least reasonably good at something else.
Finally, what are your goals for the future?
Better clothes. Which funnily enough, is a real possibility as we're working with a local Sydney fashion designer at the moment and in return for our designs for him, Pim and I are getting pimped in a new set of tailored threads.
Thanks for sharing, UNKL. Best of luck in Australia, may you never be short of designer clothes and ideas.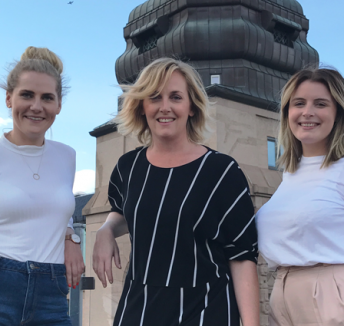 Read now

Spotlight on: Silje Fredrikke Sundt, GM of Spaces in Oslo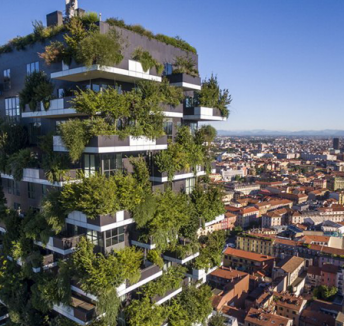 Read now

Milano is more than just gelato