Spotlight: Photographer Dominic Hawgood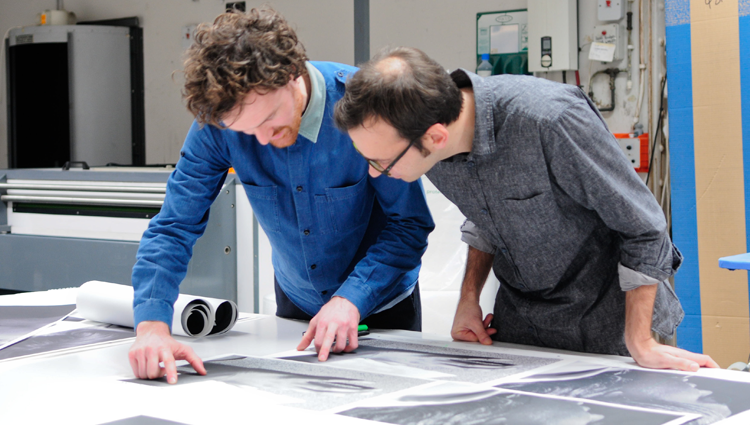 Foam Fotografiemuseum Amsterdam and Beaconsfield Gallery Vauxhall in London proudly present Foam Talent, a group exhibition featuring 21 photography talents that represent an international range of innovative image makers under the age of 35.
We shine the spotlight on young British photographer Dominic Hawgood.
Hawgood is an artist combining photography, CGI, lighting design and installation.  Within his work three main themes persist, a fascination with technology, states of mind, and the removal of something from the real world.  He takes inspiration from things he observes, studying, isolating and reconstructing, and there is a constant drive to conjure something though the work, an attempt to transport the viewer. Curiosity pushes him to explore subject matter that is intangible, he harbours a desire to connect with feelings he hasn't experienced, and investigates topics that inhabit the imaginary spaces of people's minds.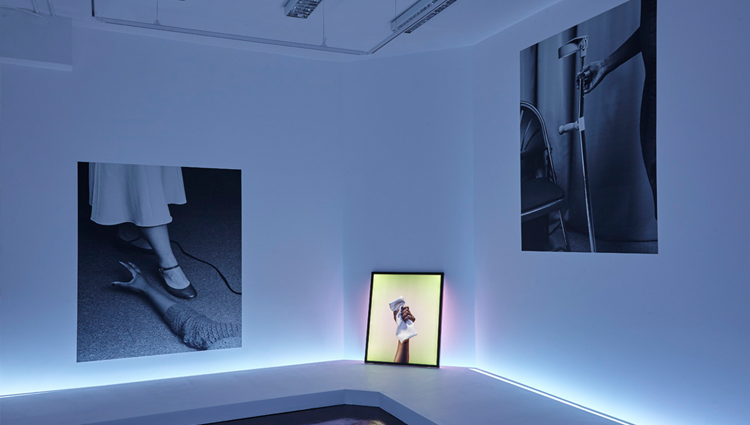 His curiosity lies in ambiguities: the border between the real and the supernatural, photographic fact and fiction:
"I want people to think about what is being presented to them, and to ask questions: where were these images taken? Is this a studio setup or a documentation of real life? I want people to make up their own minds,"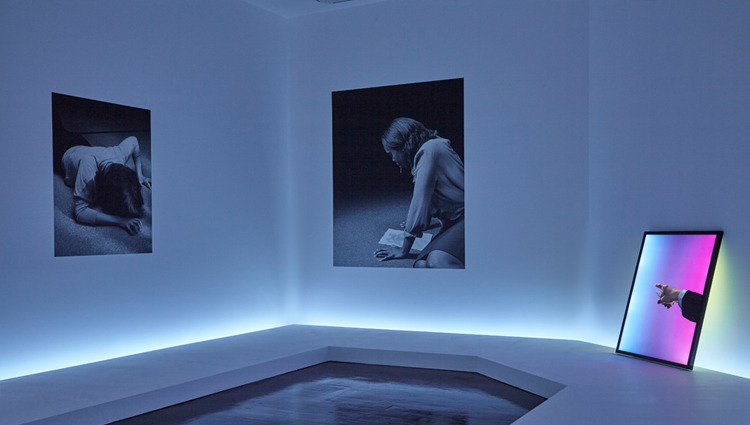 The prize winning photographer hailing from London  is currently showing in Brussels and will be showing in London's Beaconfield Gallery Vauxhall from 21st of April.
Are you interested in seeing Dominic's work and the work of other talented photographers shaping the future of contemporary photography? Head to London on a work-holiday and work from the business club of our beautiful Spaces Oxford Street, while you're there.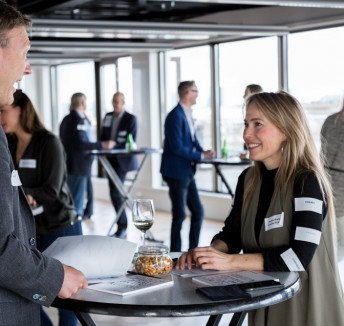 Read now

Speed Networking Drinks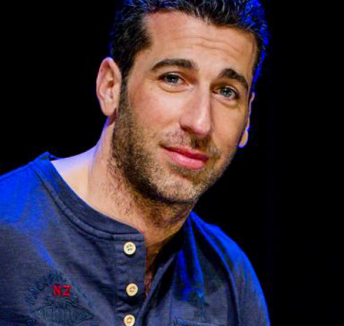 Read now

The Power of Adaption