Speed Networking Drinks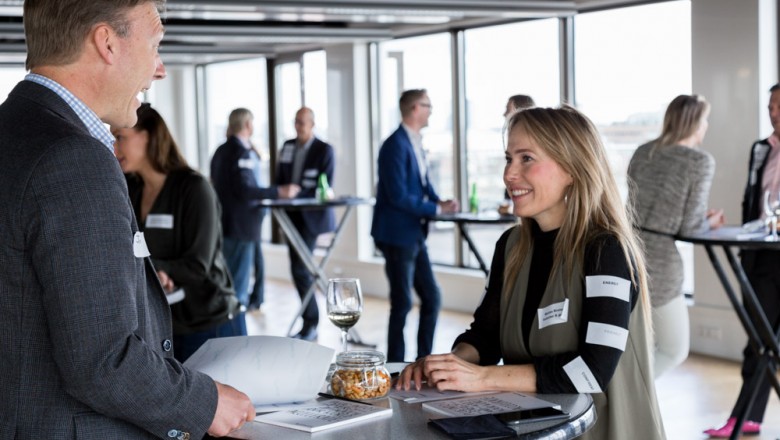 What do you get when you mix a group of energetic, likeminded others with a stopwatch? The first Speed Networking Drinks were hosted on the breathtaking rooftop of Spaces Vijzelstraat. A wide range of members from the Spaces community  joined in the energetic evening of Speed Networking. Three rounds challenged the participants to think fast and make every minute count.
The first round was all about first impressions, during the second round everyone had 1 minute for their best elevator pitch and the last round was designed around getting to know each other more personally. It was an evening with drinks, good food, nice people and great conversation.
Check out our events page for more events like this.
Read now

TEDxTheHague Comes to Spaces
Read now

Spotlight: Photographer Dominic Hawgood