Spaces Spotlight on: Rutger Koopmans, co-founder of PIT Self-Placement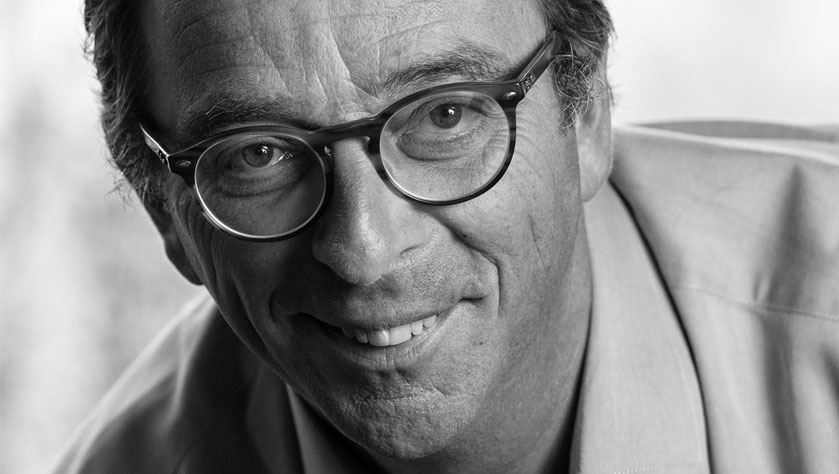 On September 5th, we'll welcome PIT Self-Placement, led by professional business coach and author Rutger Koopmans, for an inspiring workshop on how to set the rules for your own life. More particularly, taking back the reigns and learning the fundamentals of "self-placement". This workshop will provide a clear-cut solution to how people deal with one pressing issue in today's society – switching jobs. We had a chat with Rutger to learn what makes him tick, and what drives him to help people to get the most out of life.
Can you tell us about your business and what you do?
PIT stands for People in Transformation and we specialize in self-placement – by the people, for the people. PIT Self-Placement offers people an innovative way to gain an insight in what really motivates them in their working life. We help people to make up their own minds and to make their own decisions. That way, they learn to set themselves in motion towards that one goal: taking back control of their life. That is what self-placement is all about. It is the exact opposite of outplacement: being directed down a pre-existing path, forcing the individual to conform. With self-placement, the individual is in the driver's seat, calling the shots.
Self-development is a key objective in today's working environment; it is what makes people engaged in their jobs. After all, you are what you do. Your work forms a significant part of your identity and it determines who you are and how others perceive you.
That's why in early 2019, Nina Binnendijk and I founded PIT Self-Placement. The company is the follow up of a book I wrote in 2017, called: "Your Life Your Rules, taking back control". In the book, there is a set of key questions everyone can use when facing the "what next"-question in their working life.
Our co-founder, Nina Binnendijk, is an experienced psychologist specialised in the Q-methodology. By teaming up, we've built an assessment tool called the PIT Assessment. With it, we can accurately measure the individual's personal barriers when it comes to transition and transformation in their working life. Where other tests may describe individual traits like drives, capabilities, habits and behaviour, the PIT Assessment focuses on the ability to transform, to take control over a personal skillset and to take charge. It allows you to set yourself free from what may be holding you down.
Could you share your professional journey with us?
It all started when I decided to quit my job as a banker as a Senior Executive VP at ING Group in 2007, in order to pursue new avenues and explore other talents. In over a decade, this decision brought great excitement to my working life, although it wasn't all smooth sailing to get where I am today. I then decided to bundle my experiences as a free man into my book. After having published the book, I hosted many talks which resulted in receiving lots of feedback. The feedback motivated me to team up with Nina Binnendijk, and after more than a year's worth of work, we completed the innovative PIT Assessment tool and founded our business.
What makes Spaces a great fit for you?
For us, Spaces provides an ideal working and professional environment. Spaces offers great locations, good coffee, and excellent ways to receive clients and prospect clients. Above all, Spaces is a great platform to meet people, talk to people and interact with a broad community. We will certainly engage in the Spaces Events and we hope to get to learn as many fellow Spaces members as possible.
What's the best piece of professional advice you have for others?
The best professional advice we have to offer is that you should strive to connect with other people on a non-transactional basis, and cut yourself loose from the 'what's-in-it-for-me' mindset. We were once taught to apply this mindset to everything, but it has proven to be very suboptimal in the business environment. Read the book for a more detailed explanation, along with other valuable lessons in life and business.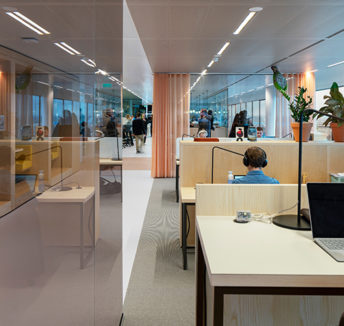 Read now

New Spaces opening in July 2019: Flagships and debuts
Read now

What every manager can learn from successful sports coaches