Spaces Richmond Opens its Doors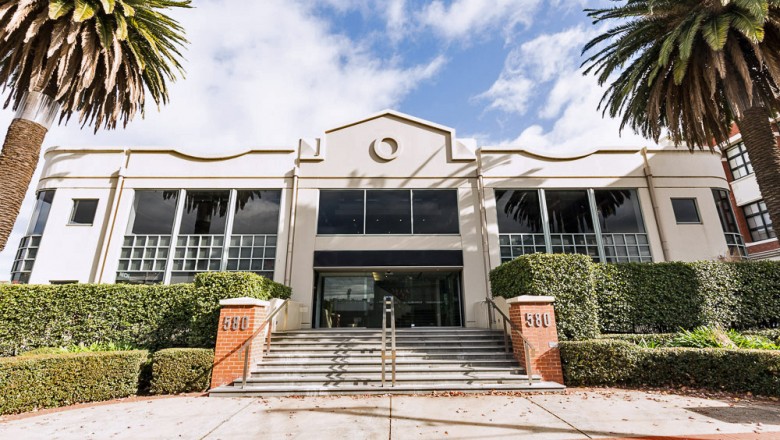 Amsterdam born, Spaces is now officially worldwide. Our Melbourne doors have opened in the creative inner-city suburb of Richmond. Melbourne's vibrant startup scene is fast becoming a major player in global entrepreneurship, as its explosion of access to investment capital and the emergence of a collaborative entrepreneurial ecosystem makes it a great place to startup.
Spaces Richmond will offer the professionals of Melbourne a dynamic, inspiring working environment and access to our unique international community of forward thinkers, innovators and creative individuals.
Read now

Neelie Kroes on Creating the Perfect Startup Climate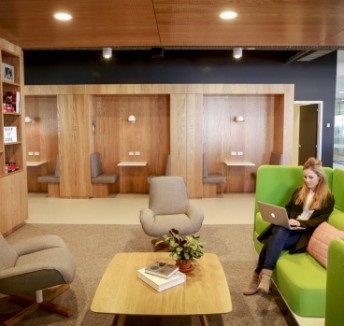 Read now

It's the Inside that Counts